Young Buck and Starlito got into a fight at a basketball game on Sunday.
They threw down in their hometown of Nashville, and not long after Starlito hit Buck with a diss track -- which is at the bottom of the post.
damn @LITO615 ? pic.twitter.com/rWCnQJ530s

— 615TEN (@TNxvN86) July 31, 2017
Last night, Buck released the new single 'Lawd How Mercy'.
While the track doesn't address Starlito in its bars, its cover art shows WWE wrestler Undertaker choke slamming another wrestler.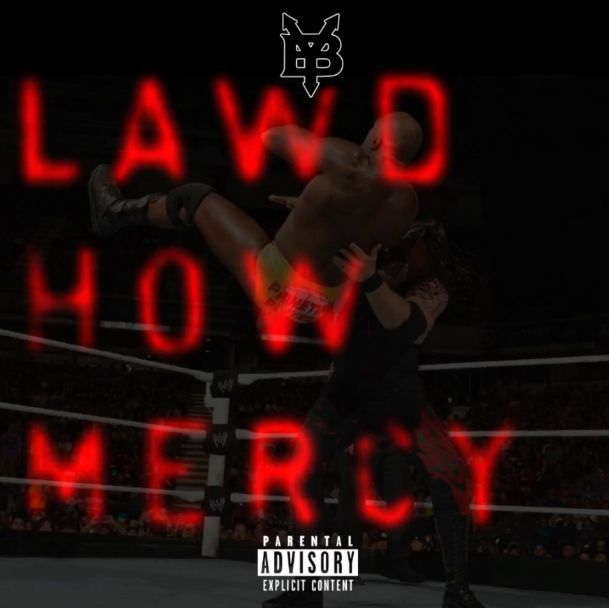 Since Buck choked Starlito during their tussle, it would seem the cover art is a shot.
What do you think? Is that a proper response from Buck, or does he need to come with more?
Here's Starlito's timely Buck diss 'You Should Be Proud.'
Discuss