There's another mother connection in the YNW crew murders.
YNW Melly stands accused of snuffing out his YNW bros SakChaser and Juvy and then staging it to look like a driveby.
Earlier this week, we got a potential motive for the double homicide. A tape of Melly's mom claiming that SakChaser had threatened her with a gun.
Now Sakchaser's mom Jana Thompson has spoken out, telling TMZ that her son (real name Anthony Williams) loved Melly and his co-defendant Cortlen Henry like family. "We opened up our homes & our hearts to them," she said.
In fact, Jana was so close to Melly that the young rapper tattooed her name on his neck. Which you can see in his mugshot.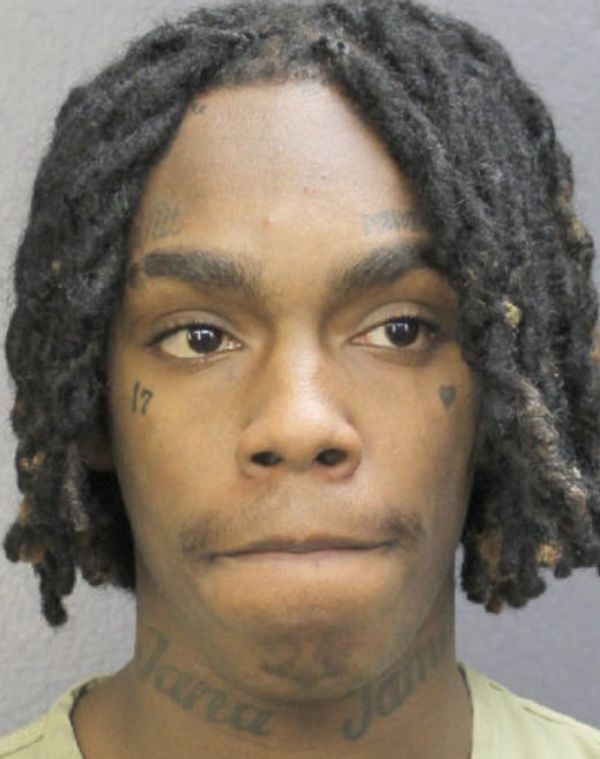 Now that Melly has been arrested as her son's killer, Jana is in a state of shock. She says his not guilty plea "feels like another stab in the heart to myself & my family."
What a strange case this is.
Discuss