First, YK Osiris lost one of the $325,000 earrings he recently bought. Now, he's been robbed of clothing worth $5,000 after his SUV was broken into.
"Man, these n*ggas want to break in my sh*t," said the R&B singer on Instagram stories, while showing his damaged vehicle. "Y'all n*ggas dumb, man. Y'all n*ggas so dumb y'all took like five thousand worth of clothes. Come on, man. Y'all n*ggas playas, baby. We playas. What you breaking into my car for?"
He then posted another message saying he wasn't sweating the stolen merchandise.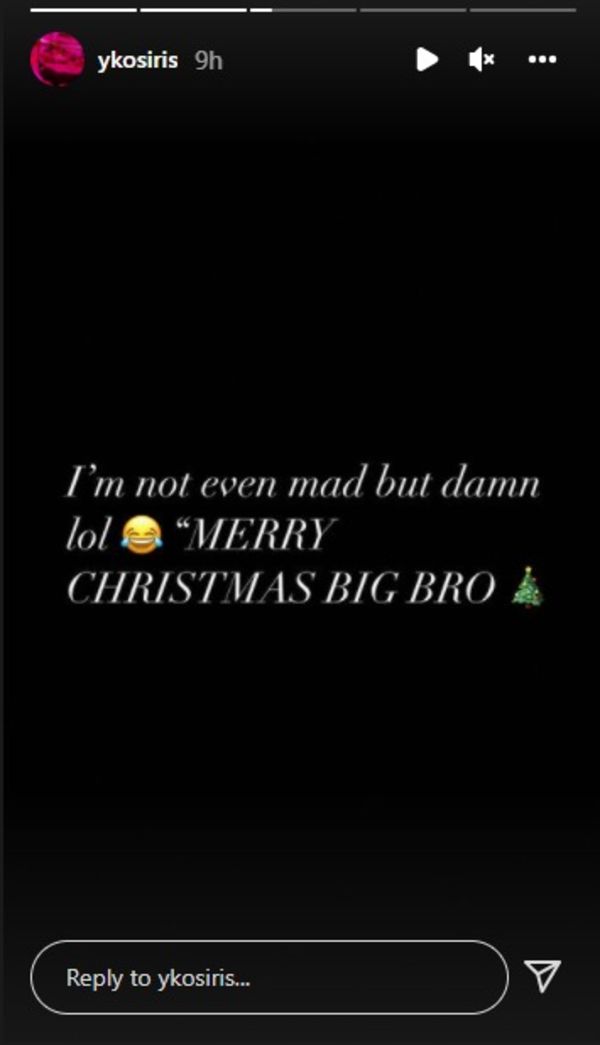 "I'm not even mad but damn lol. 'MERRY CHRISTMAS BIG BRO," wrote Osiris.
Any reaction to this?
Discuss