If you missed it the first time and now have pockets deeper than the Atlantic Ocean, you have a chance to snag yourself a piece of sneaker lore. On November 21 only one lucky and disgustingly rich sneakerhead will walk away with an authentic (gently used) pair of Yeezy II 'Red Octobers' complete with a certificate of authenticity, and an autograph from none other than Yeezus.
Next to the autograph, Kanye copycats the portrait graffiti artist Jim Joe drew of him in a ski mask last year. Mr. West of course adds a crown to the ski-masked figure to make it unique and even more Kanye.
The auctioned sneakers will come with the original box, the original bag with an embroidered logo and the original weighted gold colored tips at the ends of each lace. The bidding isn't open just yet, but it starts at $2,500.
When the Red Octobers originally dropped on Feb. 9, 2014 they sold out faster than you could say Yeezus, so there is no telling how high the bidding will climb. What would you pay for this unique pair?
Written By Quinn L.V. McDonald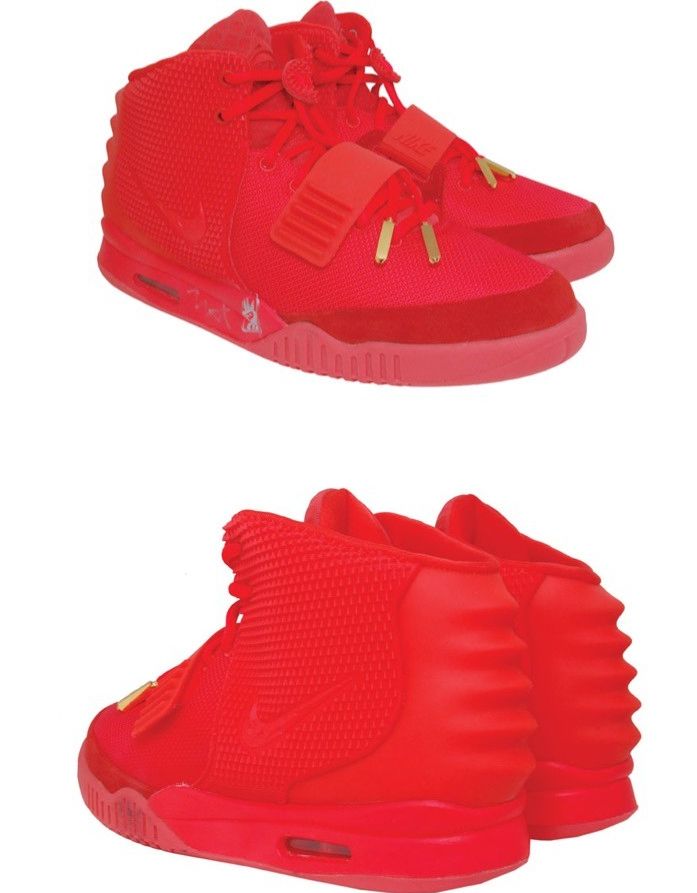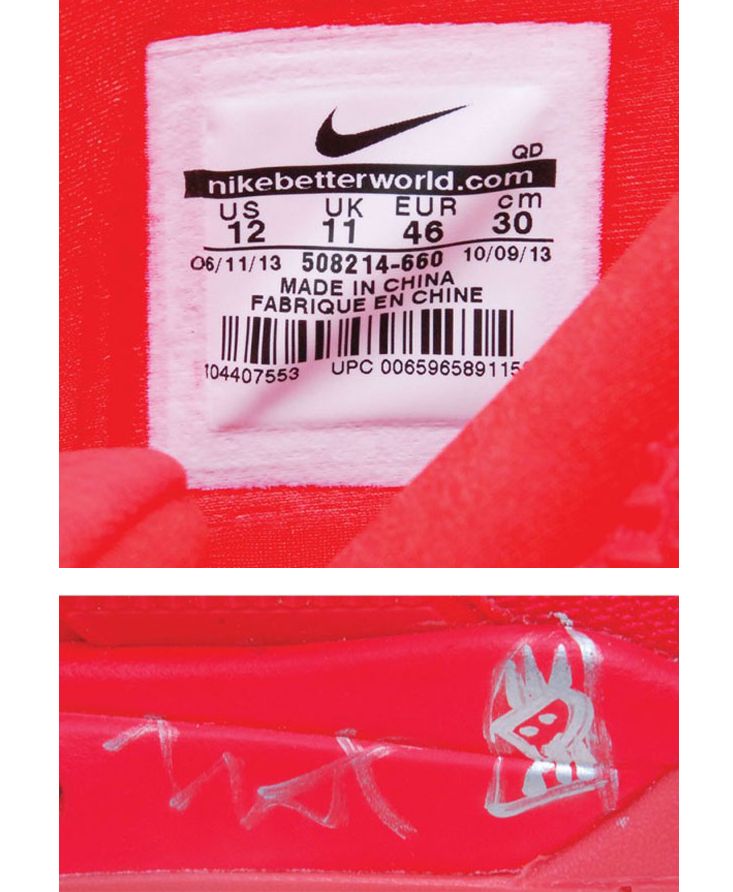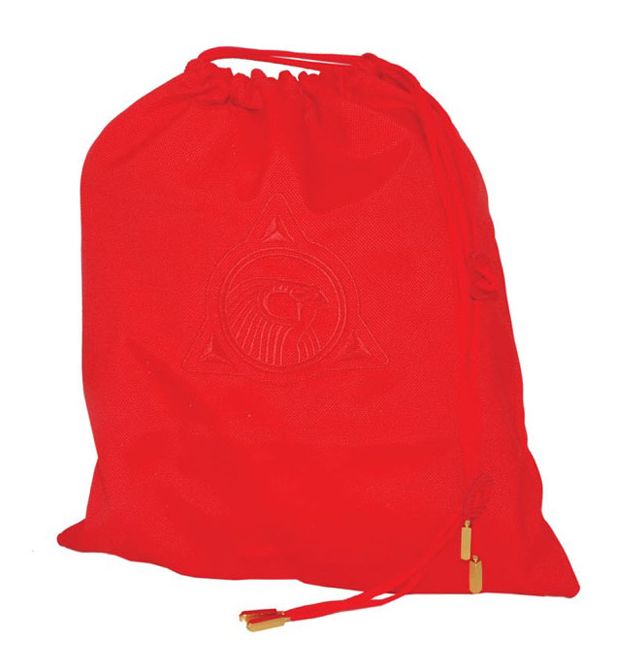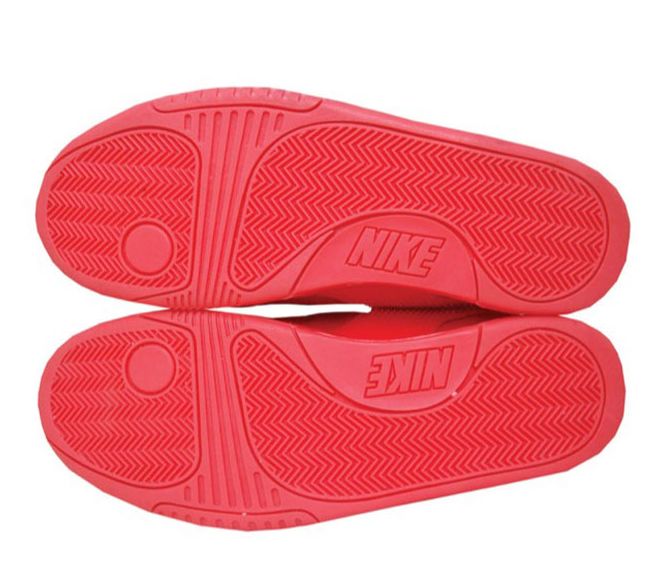 Discuss