XXXTentacion made his one sided beef with Drake personal yesterday by tweeting out this threat against the hit maker's mom.
drake mom kinda cute, she could get it

— MAKE OUT HILL - XXX (@xxxtentacion) March 30, 2017
The crass message got plenty of re-Tweets, and outlets like us wrote about it.
So an encouraged X kept going at Drake's family by switching up his Twitter avatar to this.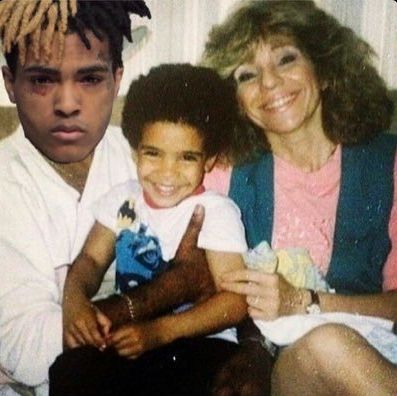 As you can see, X has photoshopped himself over the face of Drake's dad Dennis Graham.
We're thinking Dennis appreciates the promo.
But is X going to be able to make Drake pay attention to him?
Discuss