The woman who XXXTentacion allegedly sucker punched in a video that's surfaced has spoken out and explained why she hasn't gone to the police.
According to the young lady, who uses the IG handle @lilbcupp, she was scared to report the incident due to her age and XXX's associates.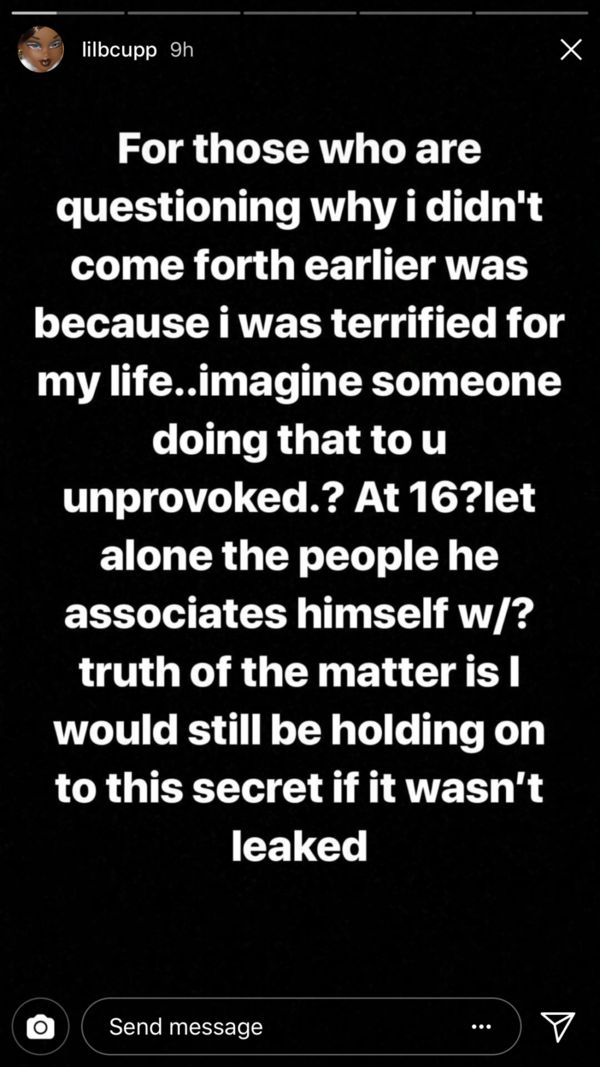 She also sarcastically dismissed X's legal team's argument that she and X were "just playing."
Finally, she clapped back at those who believe she is clout-chasing, reminding everyone that she wasn't the one who leaked the video, which appears to be from a couple of years ago.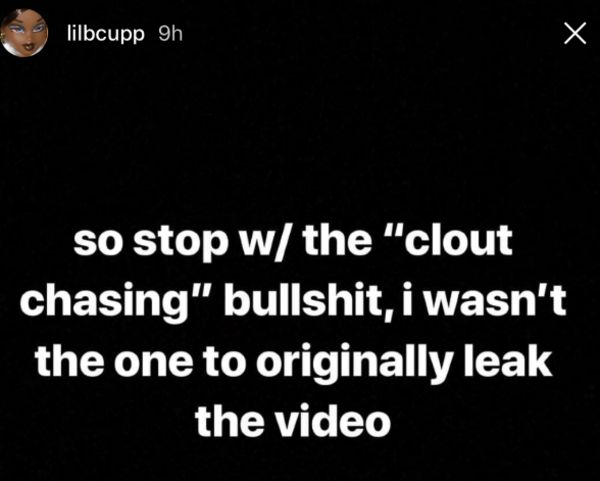 Cupp is providing some important context here because the video is short and it is in the realm of possibility that they were "just playing."
Now that we know they probably weren't, what do you think should happen to X, who is on bail and facing multiple trials on charges of aggravated battery of a pregnant woman, domestic battery by strangulation, false imprisonment and various counts of witness tampering?
Discuss