Last week, XXXTentacion warned his fans that he might be going away for a while.
This morning XXX was in a Florida court facing his first hearing on charges of aggravated battery of a pregnant woman, domestic battery by strangulation, false imprisonment and witness tampering.
It didn't go well. Prosecutors hit him with seven new felonies, mostly different degrees of witness tampering and witness harassment. The 19-year old was immediately sent to jail without bail.
X's lawyers had filed an affidavit earlier this month allegedly signed by the victim stating that she no longer wanted him to be prosecuted. However, the state believes she may have not really signed the document or was coerced into doing so.
XXXTentacion faces up to life in prison and will likely remain in jail until trial.
As of now, he doesn't have a trial date.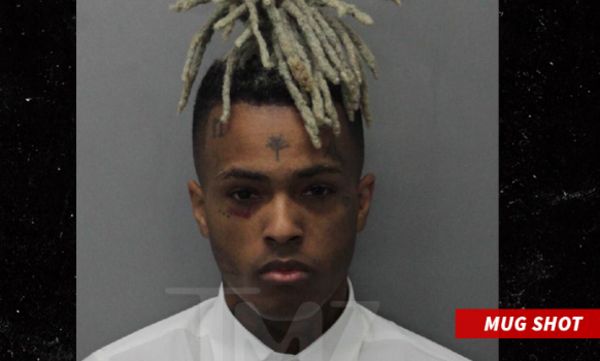 Discuss