It was revealed that XXXtentacion was working on two projects during the time he was shot and killed in Florida; "Skins" and "Bad Vibes Forever".
X's team decide to release the song "Bad!" produced by Keeley and John Cunningham off of the project "Skins":
So great to hear from this super talented young man after his life was tragically taken from him way too soon.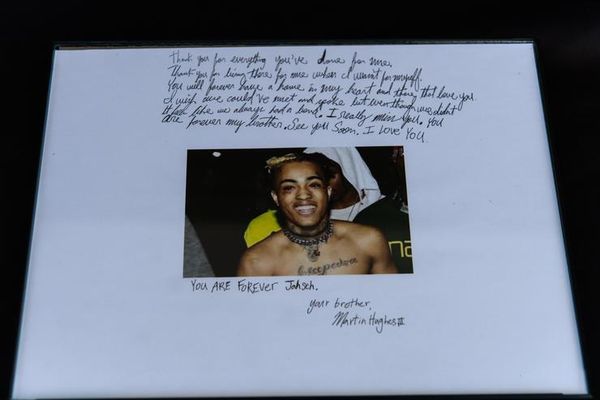 Peep the official cover above and stay tuned for more details on "Skins" as well as developing details of "Bads Vibes Forever".
Enjoy "BAD!" below!
Discuss