Rihanna's album Anti looks like it's (finally) going to drop any day now.
To get everyone hype, she's hooked up with her old pal Drake on the track 'Work.' Check the radio rip.
What do you think of the track? Will it have the kind of radio sway that'll make Anti into a big seller?
And what do you think of the cover art? Rihanna's lost her shirt again.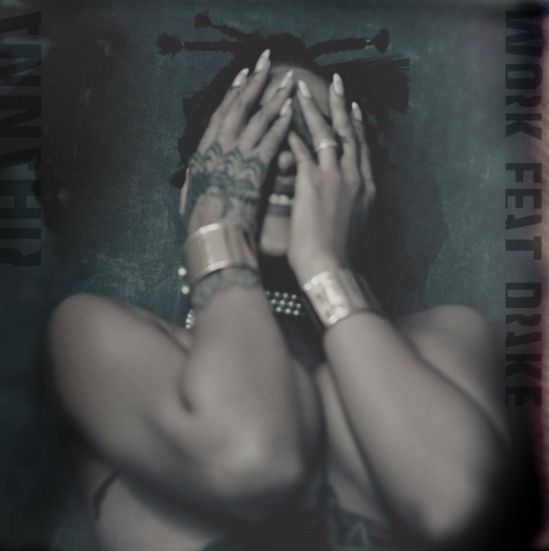 Discuss