Finally!
The "How Fly" duo is back in 2019... with "2009".
After the two had posted many pictures together via social media in the past few days, fans had speculated something was coming, and something big is, in fact, coming this Friday!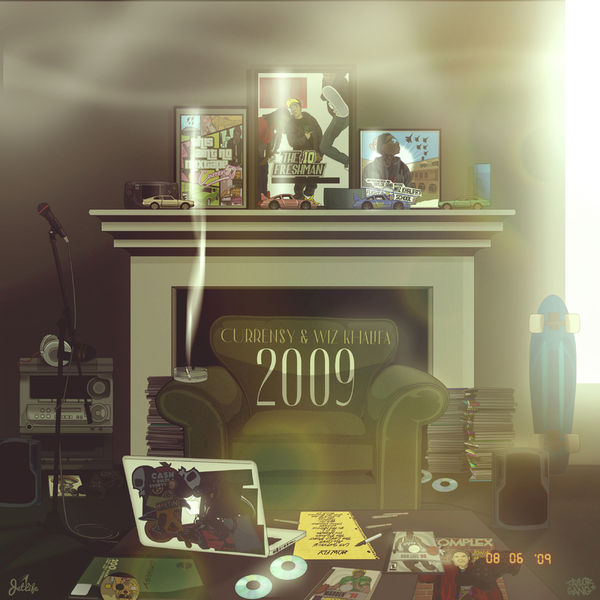 Out of nowhere, comes the fourteen-song track listing for what many have waited on for a very long time.
The project will feature Ty Dolla $ign and Problem. Come back Friday for the drop!
[Related: Wiz Khalifa & Curren$y announce "2009" tour.]
Discuss