The Weeknd's music has garnered lots of praise and Michael Jackson comparisons, and the 25-year old has sold a decent number of albums.
But one wouldn't quite call the Canadian singer a household name.
He may be headed in that direction with his new girlfriend, model Bella Hadid.
Hadid is 18 and the younger sister of  Gigi Hadid -- who's the "it girl" of the moment. So this all has a very Kardashian vibe, especially since Hadid's mom Yolanda Foster has starred on The Real Housewives of Beverly Hills.
In fact, we'd be shocked if the Hadid sisters aren't currently in talks for a reality show.
Check out photos of the young lady poised to be the Weeknd's Kylie Jenner.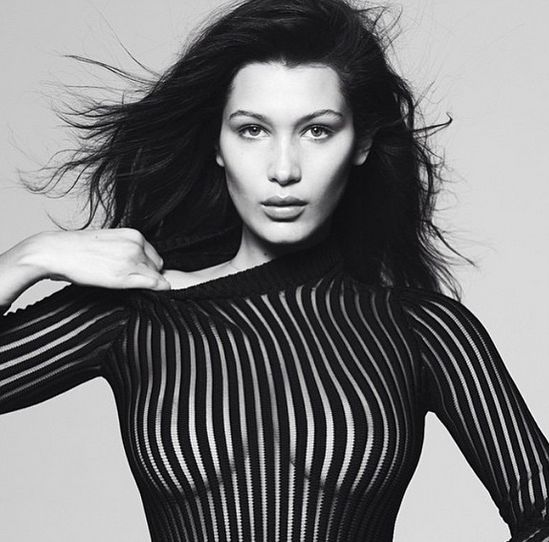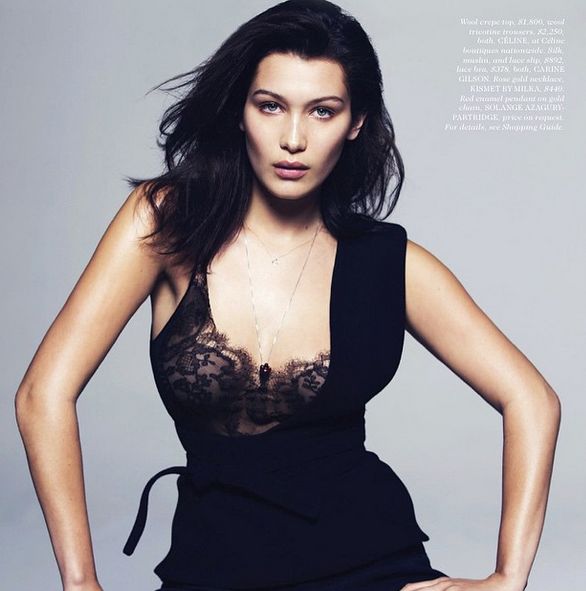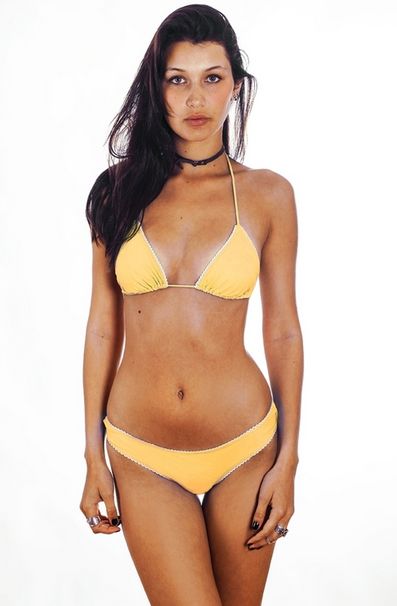 As for her sister ...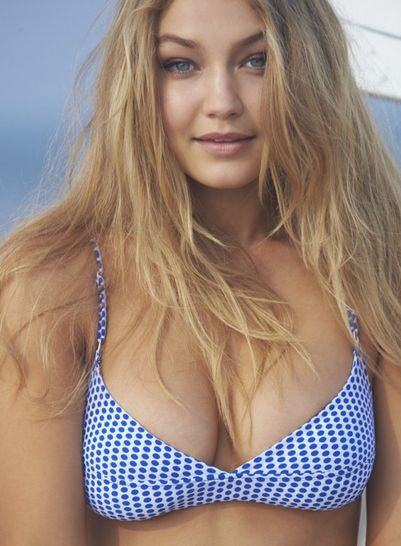 Discuss