Coi Leray is under siege for yet another poor performance, this time at Rolling Loud.
But the daughter of Benzino can always fall back on what she does best: Thirst trap on social media.
Amid all of the hate, Coi caused quite a stir by inadvertently letting her nipple out during an IG Live session.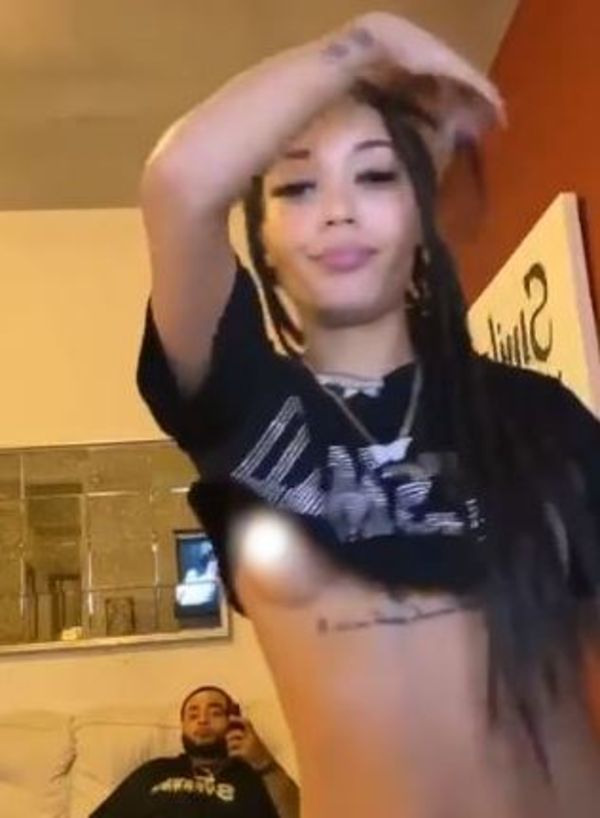 You can see the uncensored video here.
Will Coi have to get even more naked to save her career?
Discuss