Tommy Geez is most famous for dating Cardi B and being locked up for gun charges when Cardi started getting famous and eventually moved on to Offset.
Tommy has been out since 2017 and now he is allegedly committing even more serious crimes.
Geez (Thomas Green) was arrested last week for using a car to run over a man and the man's eight-year-old son on a Harlem sidewalk.
Geez and another man then exited the car and slashed the father's face and arm. (It looks like the other guy did the slashing.) The police believe it's part of a gang dispute.
Cardi B probably made the right call not dying for Tommy.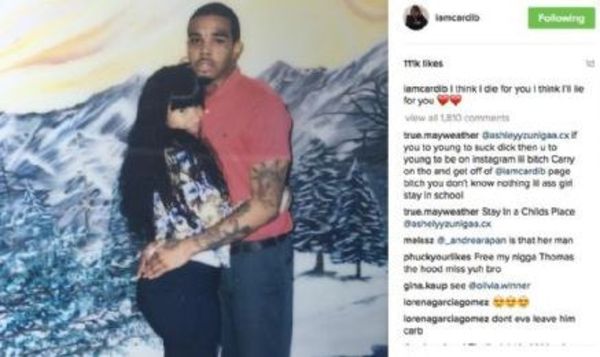 Discuss