Wale's fifth album Shine will drop on May 5.
It will feature Lil Wayne, Travis Scott, G-Eazy, Chris Brown and more.
Here's the tracklist:
1. 'Thank God' 2. 'Running Back' (feat. Lil Wayne) 3. 'Scarface Rozay Gotti' 4. 'My Love' (feat. Major Lazer, WizKid & Dua Lipa)
5. 'Fashion Week' (feat. G-Eazy) 6. 'Colombia Heights (Te Llamo)' [feat. J Balvin] 7. 'CC White' 8. 'Mathematics'
9. 'Fish n Grits' (feat. Travis Scott) 10. 'Fine Girl' (feat. Davido & Olamide) 11. 'Heaven on Earth' (feat. Chris Brown) 12. 'My PYT'
13. 'DNA' 14. 'Smile' (feat. Phil Adé & Zyla Moon)
The artwork comes courtesy of one of Wale's young fans.
Just finalized my album cover today.no fancy big name artist .Jus a super cool kid I met on twitter. I'm grateful to have such talented fans

— Wale (@Wale) March 25, 2017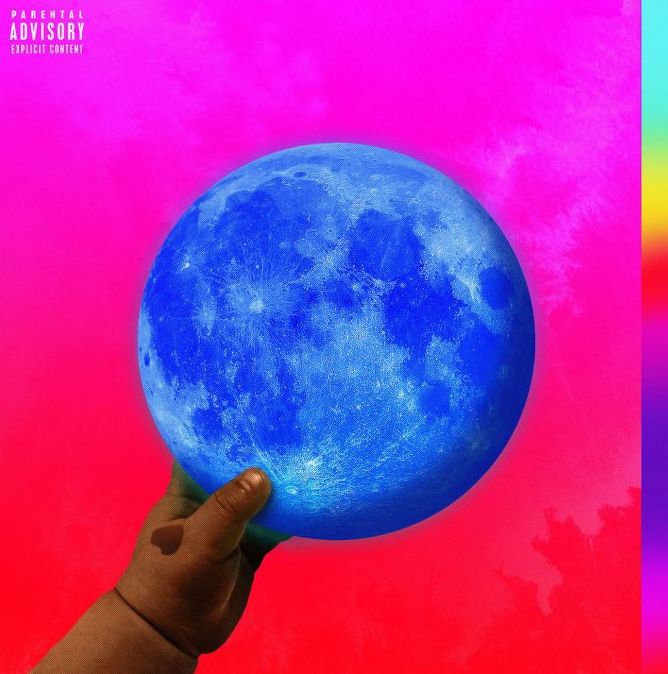 Wale also starts his Shine tour on May 5th.
Are you hype for Shine?
And what do you think about no features from MMG mates Rick Ross and Meek Mill for the second straight Wale album?
Discuss