Since Wale has been banned from music festivals, he has been spending his time differently. And no, he didn't retire as he said he would.
Instead, Wale is cooking up his own marijuana strain.
Before he could start the process, he needed to know one thing, so he hit his Instagram to poll his followers.
Indica or Sativa?
Well, based off of DJ Green Lantern, Jae Millz and others responses, we think we know which strain Wale is going to go with.
Just found out I'm bout to get my own strain, Indica or Sativa?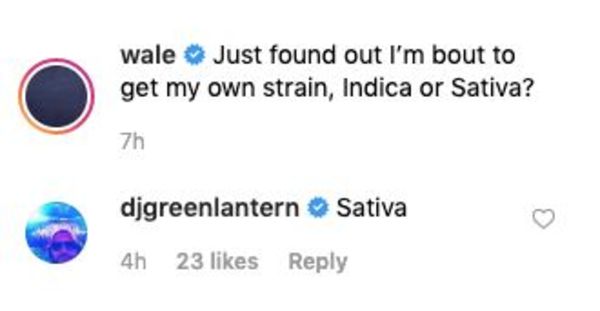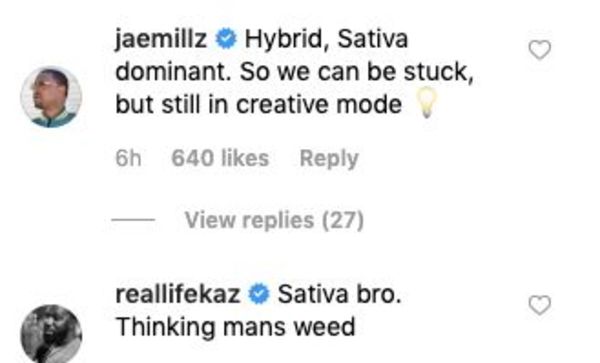 Discuss