Gucci Mane says he hasn't spoken to Waka Flocka Flame in three years -- but wishes him well.
Waka says that isn't entirely true, and claims Gucci or his people tried to reach out to him after Guwop was released from prison last summer.
But whatever the exact state of their relationship, it's pretty clear they're no longer close.
In fact, Waka threw a little shot Gucci's direction when DJ Holiday recently declared Gucci "ATL royalty" on Instagram.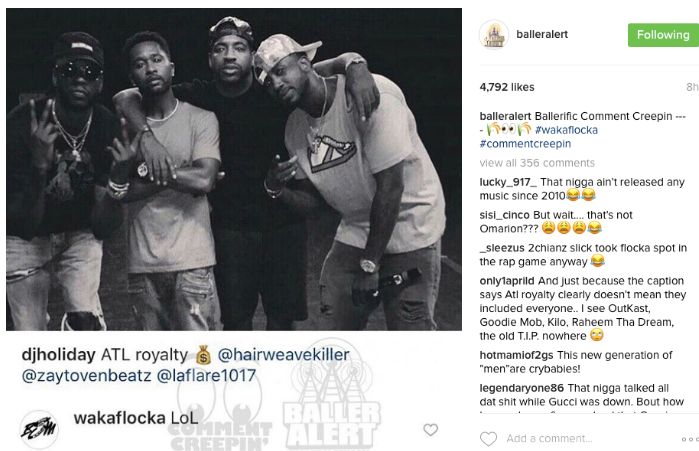 As you can see, Zaytoven and 2 Chainz got hit with some of Waka's shade shrapnel.
Would you like to see Waka and Gucci make up?
Discuss