Things are not looking good for former G-Unit rapper, Young Buck.
Unfortunately for Buck, he spent Christmas in jail and won't be getting out anytime soon, as his next court date isn't until May 7, 2020.
The 38-year-old rapper was picked up on December 20th in his hometown of Nashville on a felony fugitive from justice warrant.
It looks like Buck is now being held as a felony fugitive without bond, on a "Child Abandonment" charge out of Newton County, Georgia.
We haven't heard from 50 Cent but we're sure it's coming soon.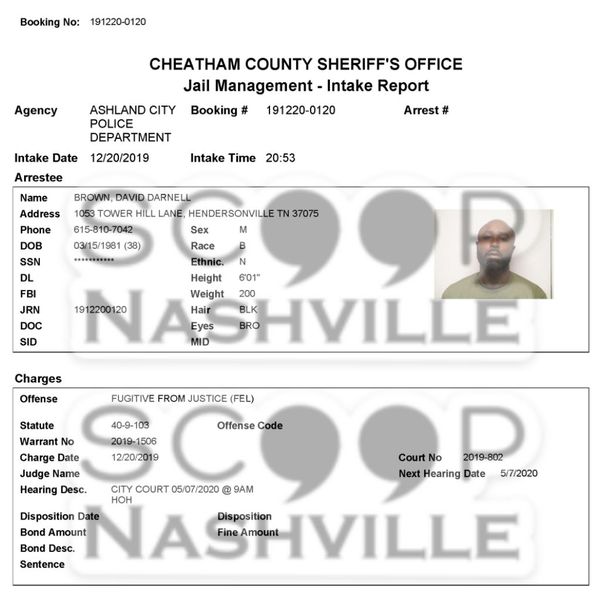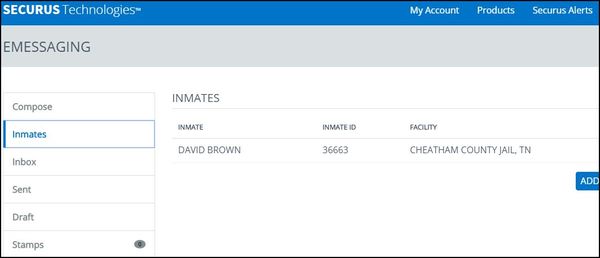 Discuss