Last September, there was a story about Kylie Jenner demanding Tyga cancel his tour of Brazil.
T-Raww did, and was promptly sued 400K for breach of contract. The latest in a steady march of 2015 Ls for the rapper.
Now we may know why the lil Kardashian was so keen to keep Tyga out of Brazil.
Yesterday, Brazilian model Annalu Cardoso told US Weekly that's she's been banging T-Raww throughout his relationship with Kylie.
She says they met on one of Tyga's video sets, and they would actually get together in the US, when Kylie was out of town doing her reality show.
Check out more photos of Cardoso below. She's legal age (23), which sort of makes us doubt her story.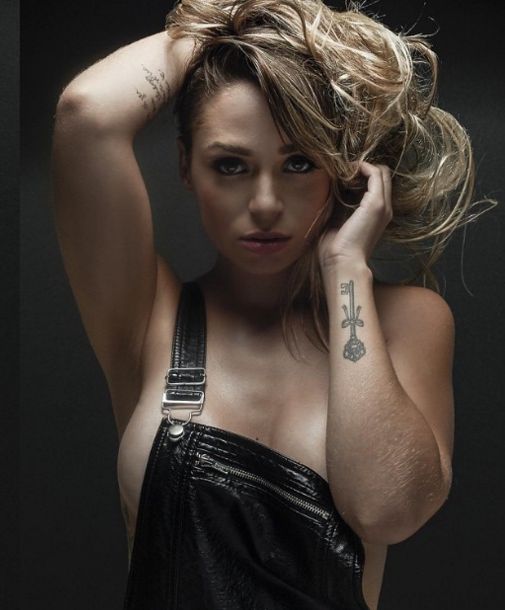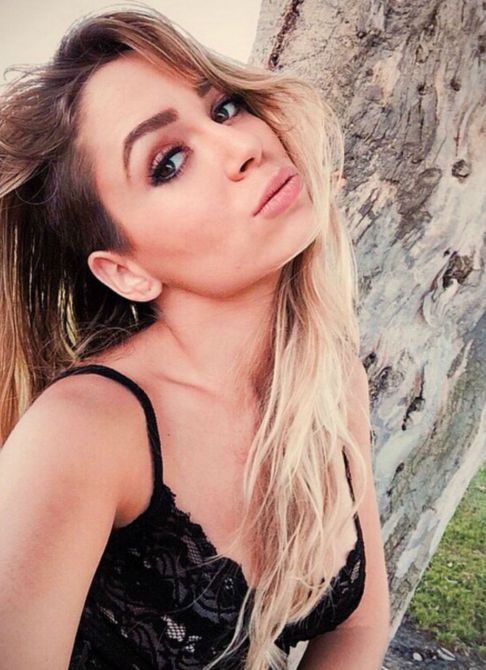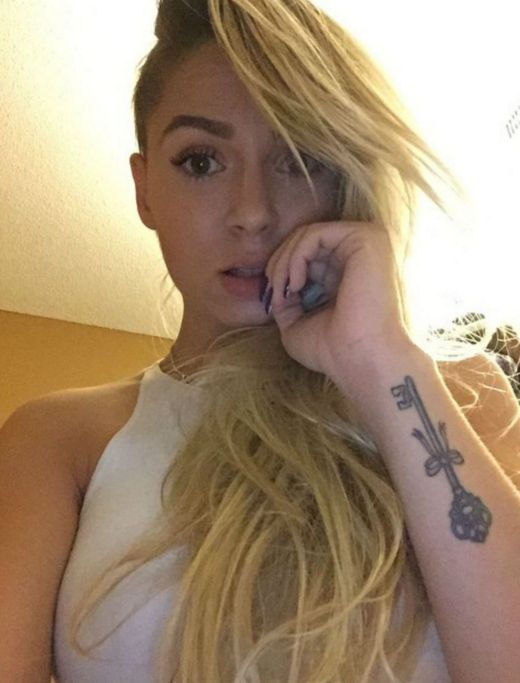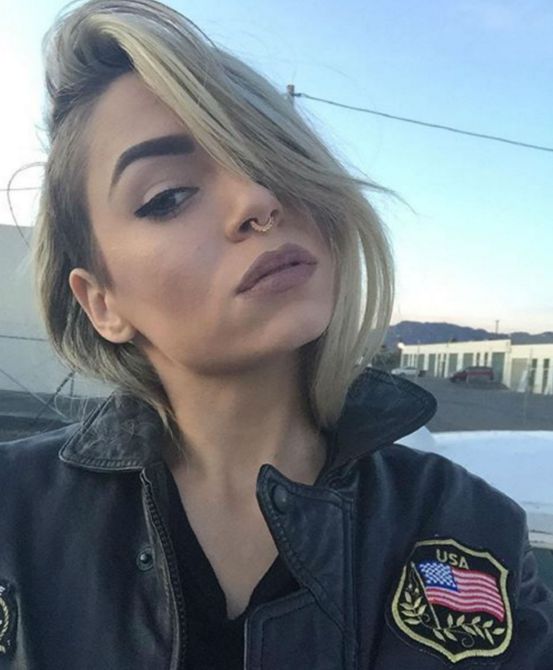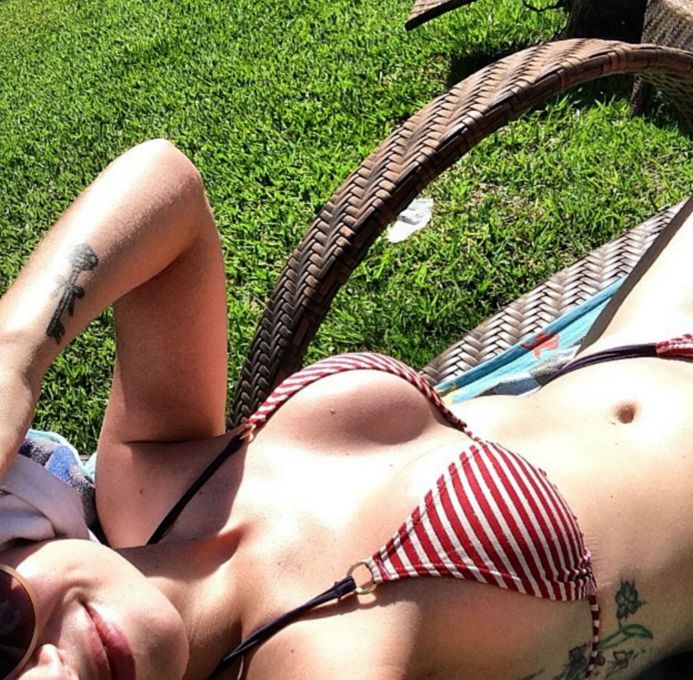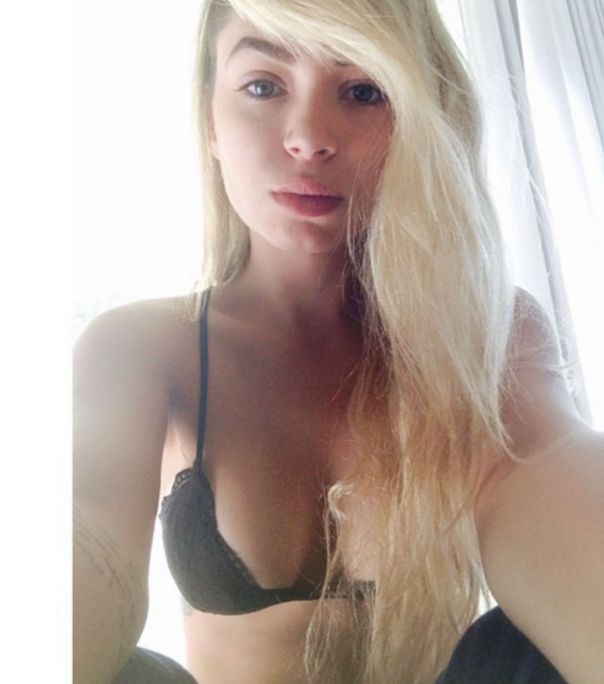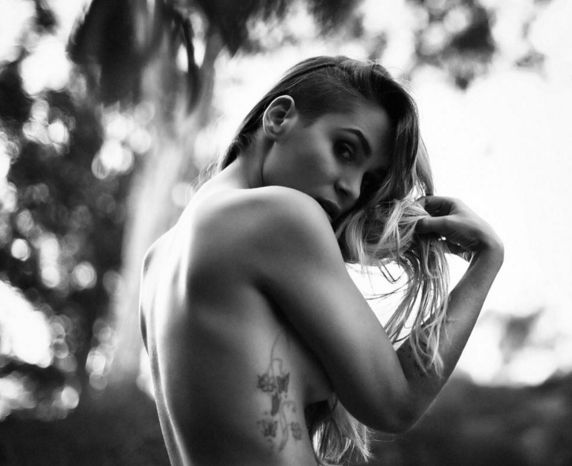 Discuss