Did Tyga just PartyNextDoor PartyNextDoor?
The morning after the R&B singer dropped his 'Come and See Me' video-- which featured kissy face with Tyga's ex Kylie Jenner (whom he's reportedly dating) -- T-Raww posted a photo of the lil Kardashian in his bed with the caption "They always come back."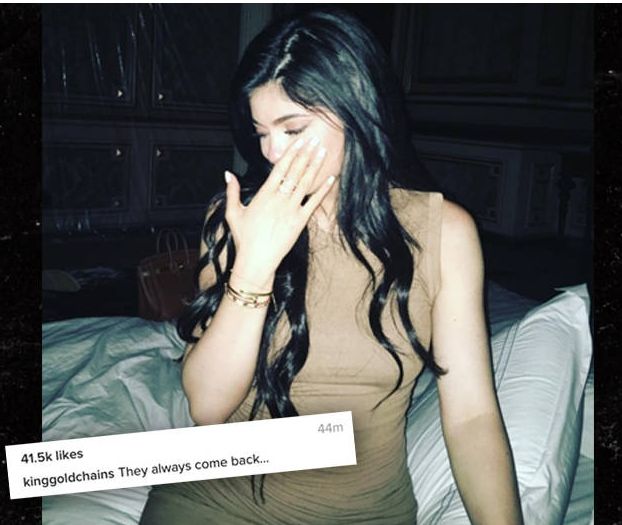 Social sleuths quickly confirmed that was the same dress Kylie was wearing over on her IG page this morning.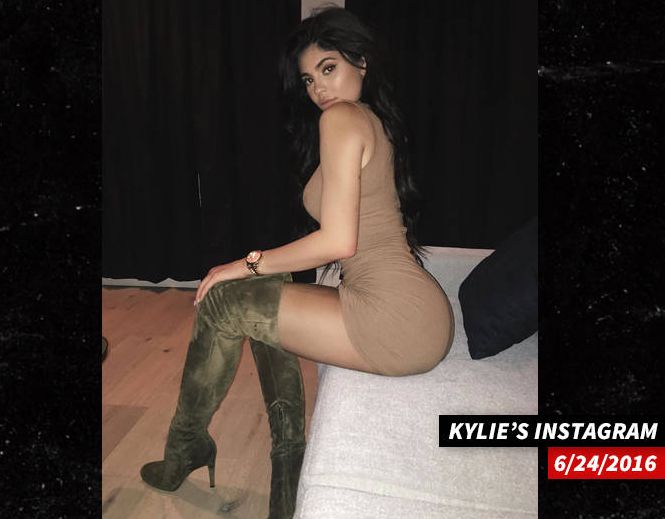 Earlier this year, PND notoriously posted a photo of his ex-girlfriend Kehlani -- who was thought to be dating Kyrie Irving -- back in his bed.
Kehlani was so upset by the social media madness which followed that she attempted suicide.
Maybe that's why Tyga already deleted his "Kylie's back" post.
Discuss