Tyga and Kylie Jenner are one of their breaks.
Kylie has been flaunting Travis Scott to make T-Raww jealous.
Tyga has been stepping out with Jordan Ozuna, who bares a slight resemblance to Kylie and who got in the news a few years ago by getting banged by Justin Bieber.
However, from the looks of this photo of the two, Tyga is trying to keep things with Ozuna on the down low.
"It was at this moment that Tyga knew...." pic.twitter.com/TH2dxyIMdG

— BK (@bk17__) April 21, 2017
Here are some more photos of Ozuna, who's been telling her friends that she and Tyga are "just friends."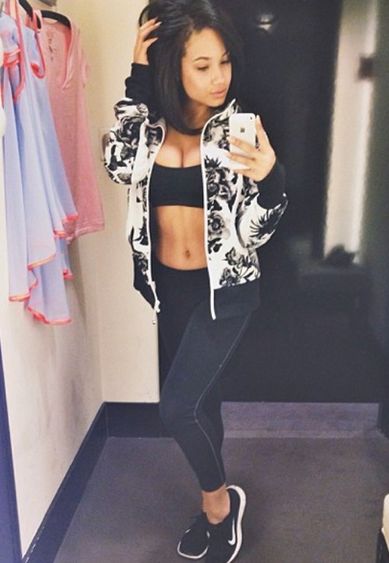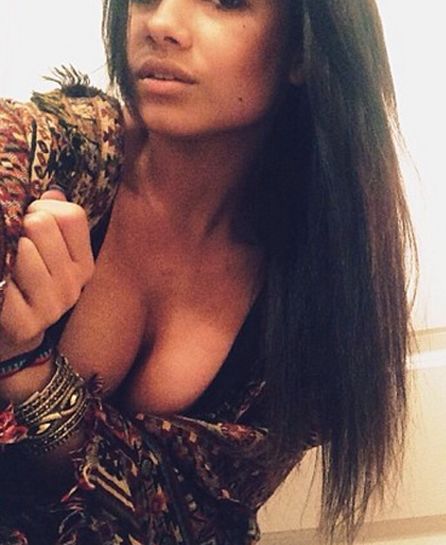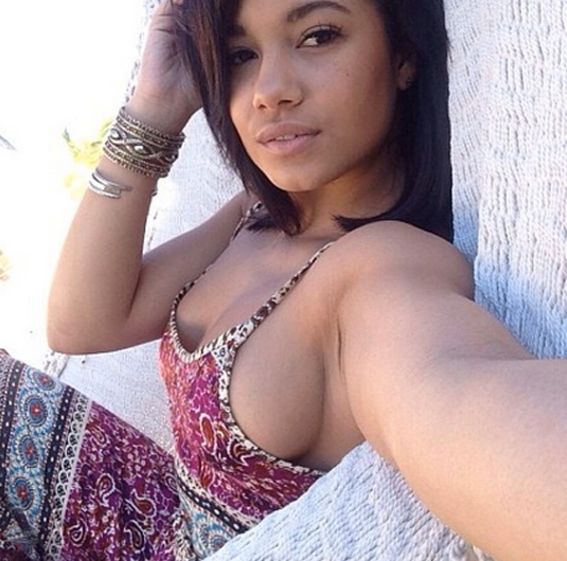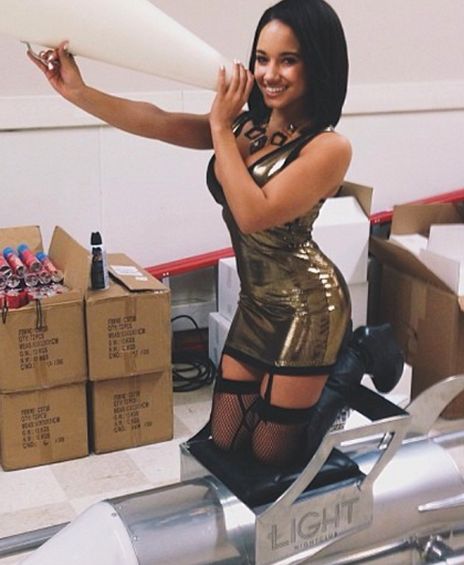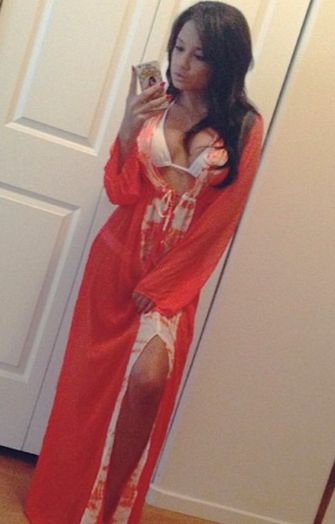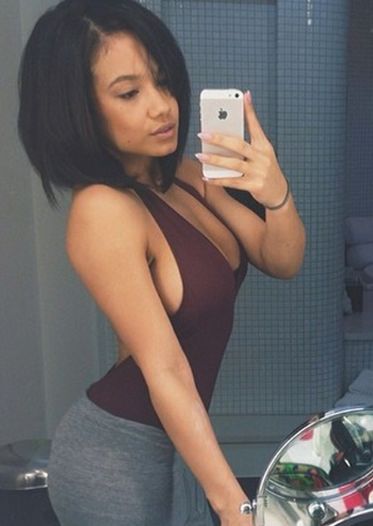 Upgrade?
Update: She's denying it.
Omg y'all I'm not dating tyga come on.

— Jordan (@jiordyn) April 21, 2017
Discuss