Multiple sources reported this week that your boy Tyga has been caught stepping out on famous Kardashian Kylie Jenner with aspiring model and singer Val Mercado, who bares a striking resemblance to Kylie.
According to Du Jour mag, a "scantily clad" and disheveled Mercado was spotted outside the gates of Tyga's Sunset Strip mansion, waiting for a ride presumably after one of their trysts.
It wasn't the first time the pair have been spotted together.
It also isn't the first time Tyga's been accused of cheating: Earlier this year Tyga was linked to a Brazilian model by the Brazilian model.
Check some pics of Mercado from her IG page, and let us know how the Kylie clone compares to the real thing.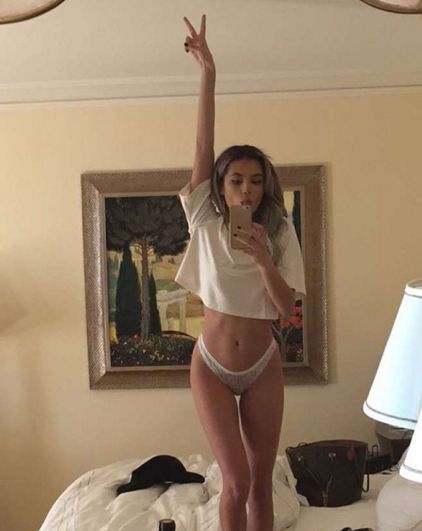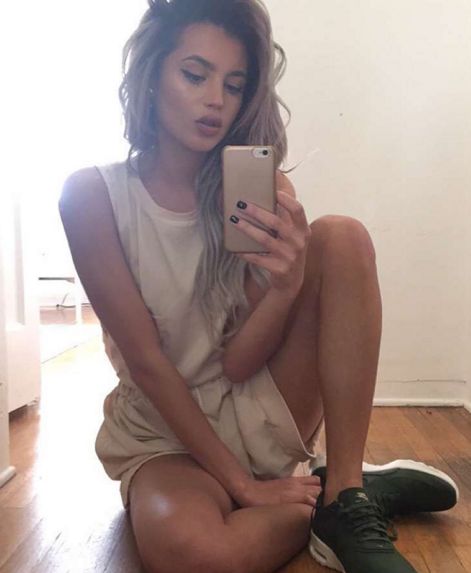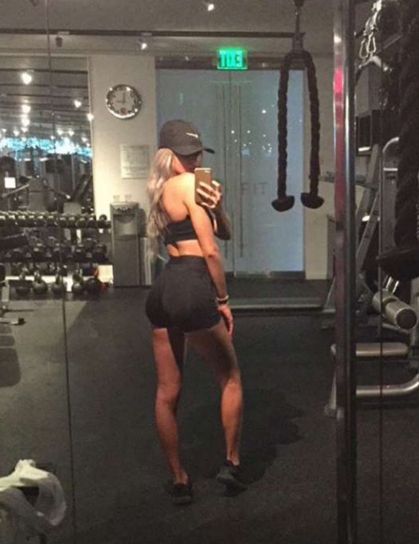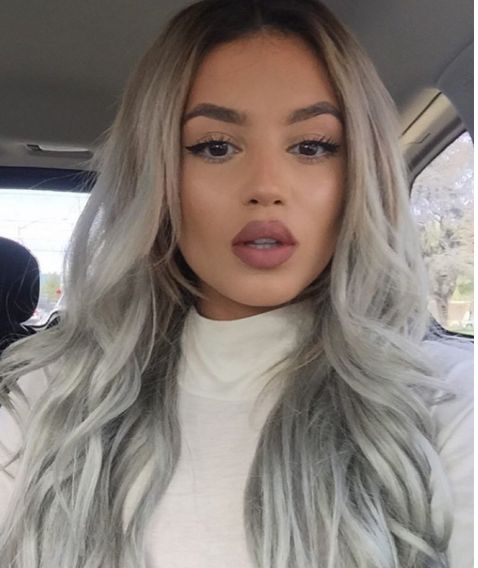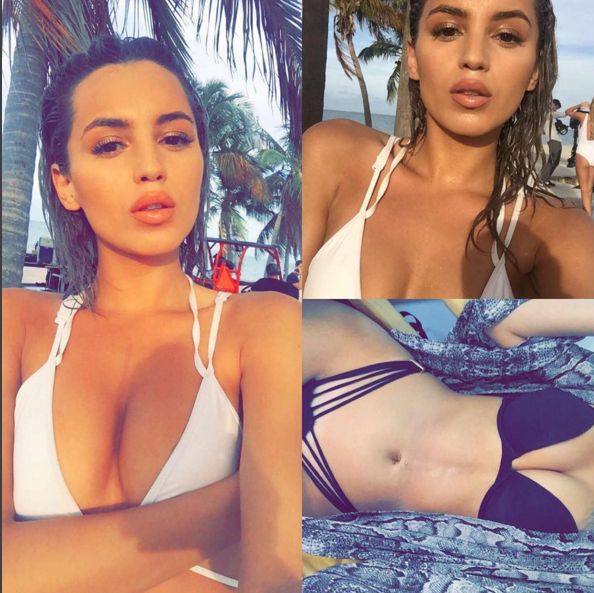 Discuss