Trigga Trey has been on a roll lately.
2 weeks ago, Trey Songz rounded up a couple of R&B super-stars, Tory Lanez and Ty Dolla $ign for a smooth banger, "Shootin Shots".
Today, he bounces right back with another new joint. This one is inspired by Miss Jill Scott and is titled "JILL (SUMN REAL)".
Trigga posted the link to the song via Twitter. The A-WALL production samples Jill Scott's "He Loves Me (Lyzel In E Flat)" from her album "Who Is Jill Scott?" released back in 2000.
A shot of Jill's recently-viral stage performance is the song's artwork. Check it all out below!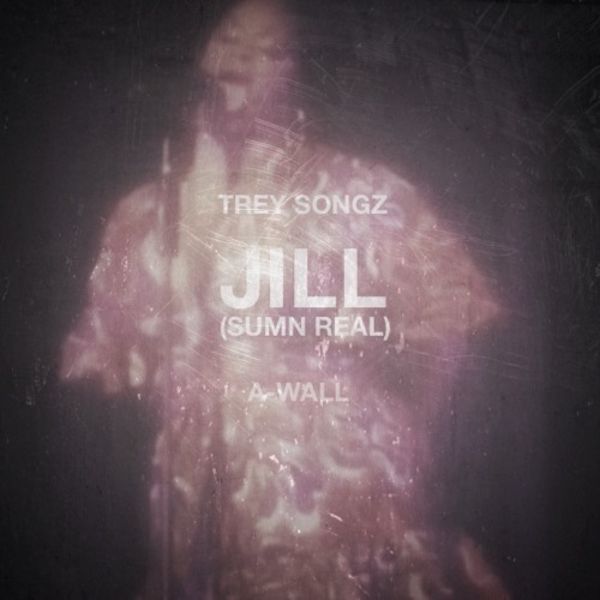 Discuss