Trey Songz turned himself in this morning on a felony domestic violence charge.
He was released after posting a 50K bail.
Andrea Buera has accused Songz of hitting her during NBA All-Star Weekend party because he was jealous she was talking to another man. She says he beat her so badly she suffered a concussion and that others witnessed the whooping.
Songz denied the charges on Twitter. He also said that he has witnesses who will refute Buera's story.
For weeks my lawyers & Mgmt have asked me not to comment on this and I initially agreed but this morning I feel that my fam, the women that raised me, my friends & fans especially the youth need to hear from me. I am being lied on and falsely accused for someone's personal gain

— Trey Songz (@TreySongz) March 19, 2018
Here are some photos of the injuries Songz allegedly gave Buera. You can see more here.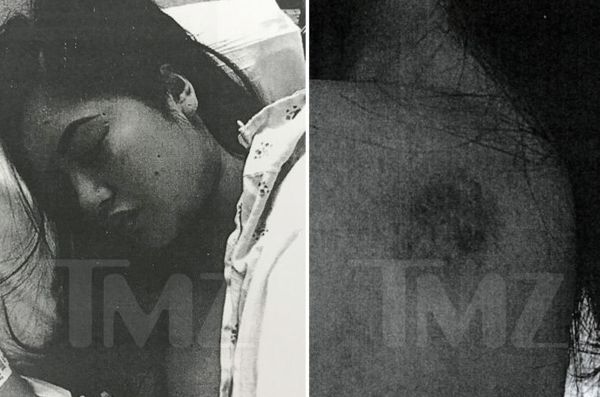 Discuss