Travis Scott's much delayed Birds In The Trap Sing McNight album is here.
You can listen to it right now on Scott's .WAV Beats 1 radio show.
Here is the tracklist:
1. "The Ends" 2. "Way Back" 3. "Coordinate" 4. "Through the Late Night"
5. "Birds in the Trap" 6. "SDP Interlude" 7. "Sweet Sweet" 8. "Outside"
9. "Goosebumps" 10. "First Take" 11. "Pick Up the Phone" 12. "Lust"
13. Guidance 14. "Wonderful"
Once the show is over, the album will be available as an Apple exclusive.
If you were able to hear it, what did you think?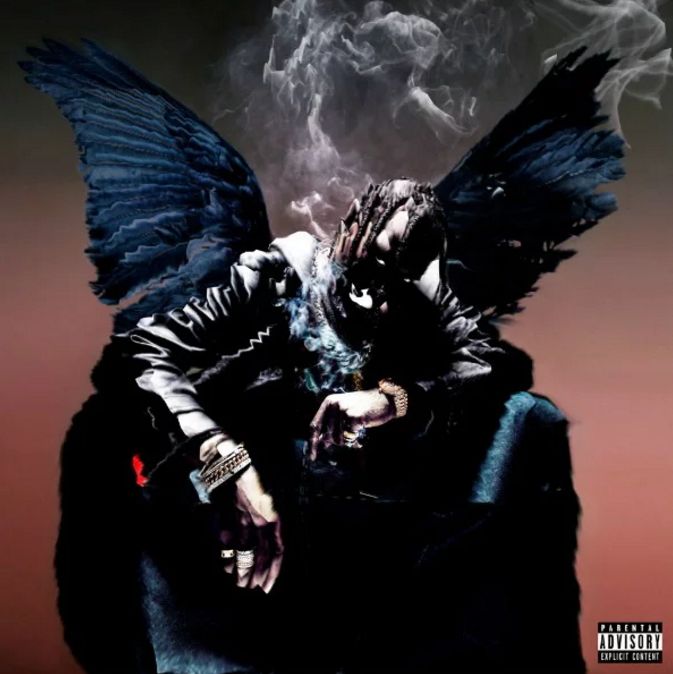 Discuss