This afternoon, August Alsina posted a photo of himself, bloodied.
In the caption, he explained that he was sucker punched by a salty Tory Lanez after a show while Tory's security looked on and August was by himself.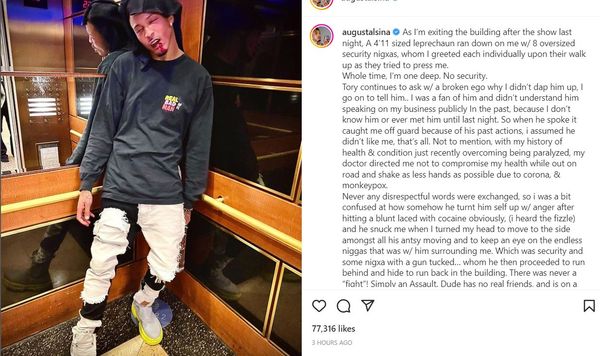 Tory is denying anything happened.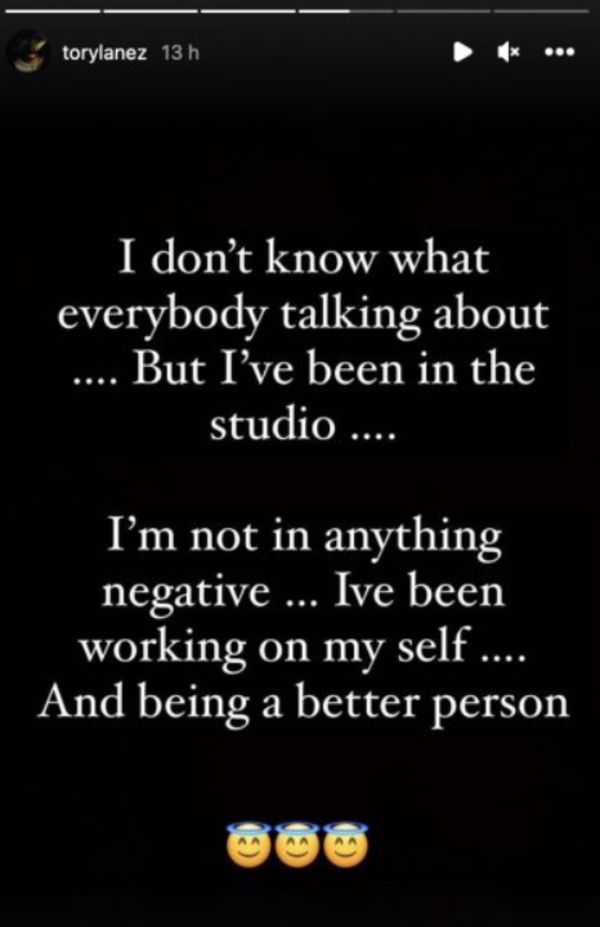 "I don't know what everybody talking about ... But I've been in the studio," Tory typed. "I'm not in anything negative ... Ive been working on my self ... And being a better person."
It does behoove Tory to say he didn't commit an act of violence, given he will soon for on trial for shooting Megan Thee Stallion.
So somebody is lying.
Who do you think it is?
Discuss