The old footage of Tory Lanez and Travis Scott nearly coming to blows has gotten a lot of attention over the past few days, and people like the producer Southside had something to say about it. In the clip, the two argued over a tweet that Tory sent, but no punches were ever thrown.
On Wednesday, the "LUV" creator addressed the chatter and said that he and Scott are cool now.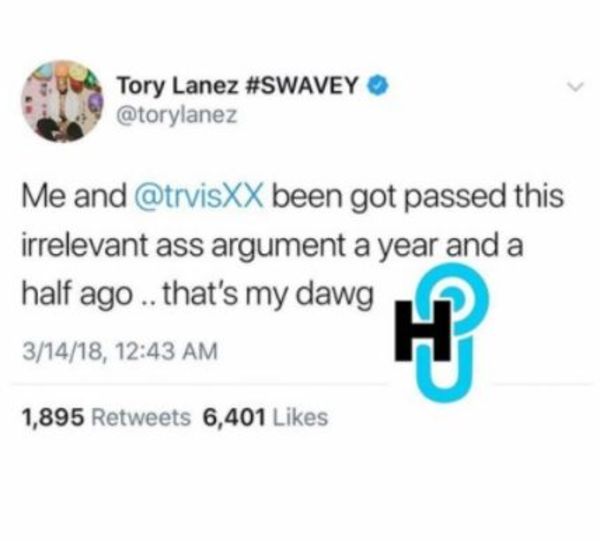 Do you think Lanez acting so tough in the video will up his street cred any?
Discuss