It's hard to pay attention to Tinashe's music  when you are looking at Tinashe.
That's a good problem to have for an artist. Especially since having a fantastic rack will grab you magazine covers you probably wouldn't have gotten otherwise.
Tinashe doesn't go completely nude for her Complex cover, like follow R&Ber Rita Ora did for Lui.
But she certainly gave us something to think about. Check out some of the photos from the shoot below, and you can see more (and also words about her) at Complex.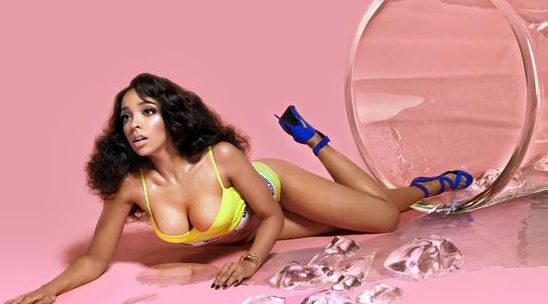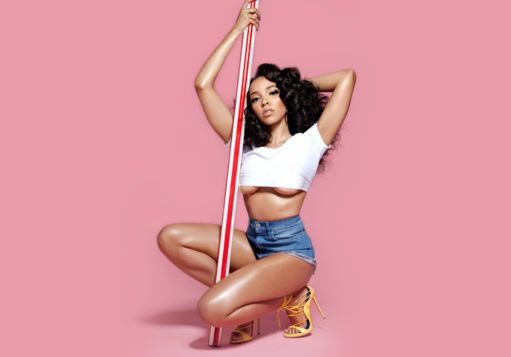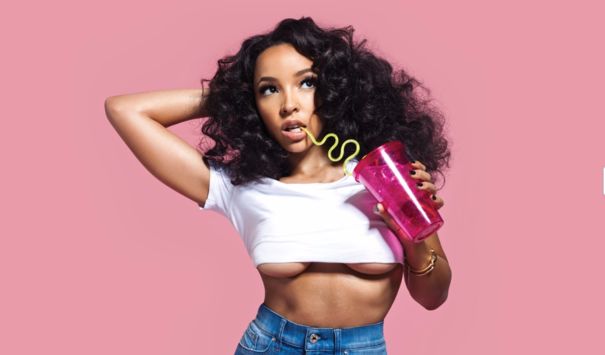 Discuss