This post would have been a lot cooler about a month ago.
Tinashe has posed for Playboy's November edition. However, in keeping with the men's mag move away from nudity, The sultry R&B singer doesn't seem to be revealing all of her skin.
Instead, we have a few preview shots of the 22-year old in a skimpy jogging outfit, and a video of her twirling her hair and discussing Playboy.
Now it's possible she will still be nude inside the pages of the mag, which doesn't officially go PG-13 until February. But for now she's just teasing...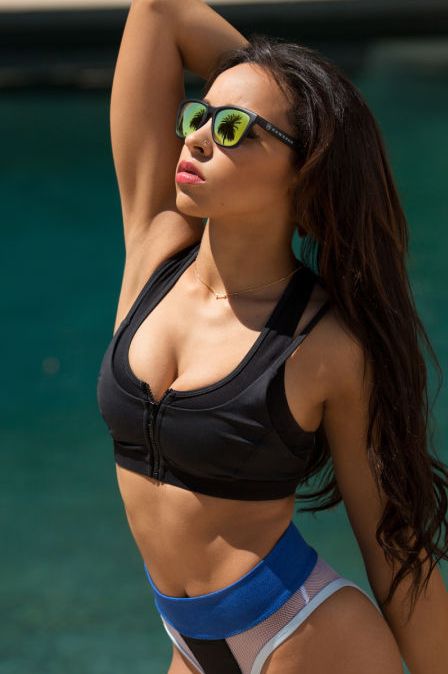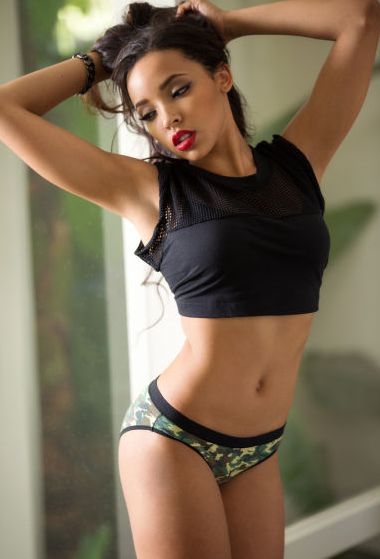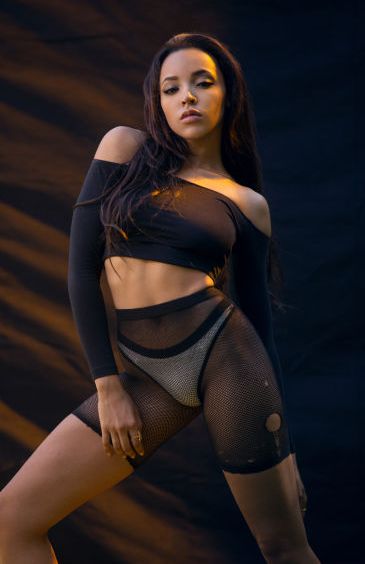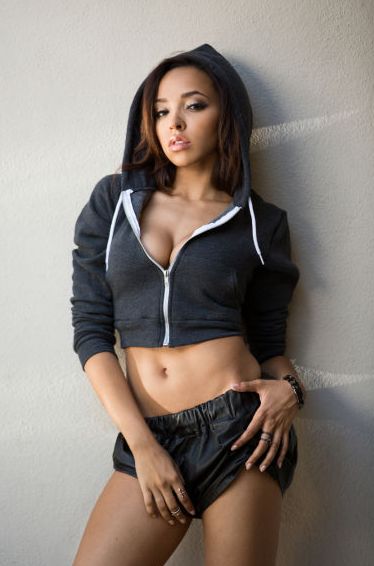 Discuss