Nothing is going right for Tekashi 6ix9ine.
Not only is the troll rapper locked up and facing life on six RICO and gun charges, but the Feds are looking into whether to hit him with additional charges in the Chief Keef shooting.
Now a judge in Houston has issued a bench warrant for 6ix9ine's arrest because this morning he didn't make his hearing for his mall assault case from earlier this year.
6ix9ine won't be hard to find -- he's locked up with the Feds -- and the bench warrant from Texas is just standard procedure.
But there is some question as to whether 6ix9ine should still be charged in that case. Santiago Albarran, the-then 16-year-old kid who 6ix9ine got caught on tape roughing up, has already told the court he no longer wants Tekashi prosecuted.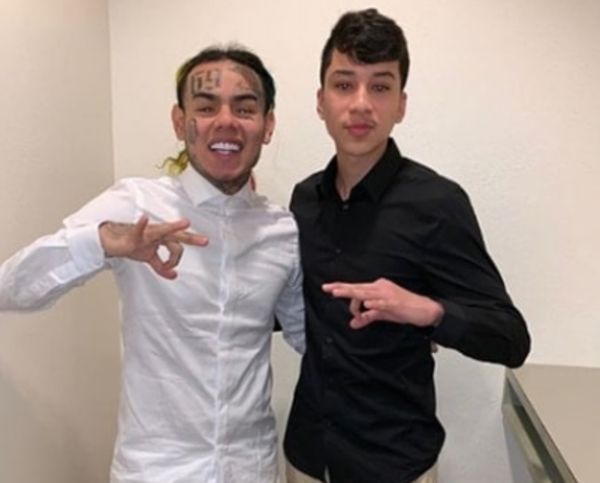 Tekashi's actually in a pickle here because if he cops a plea in Texas that will negatively affect his much more serious Federal case.
6ix9ine's rise was pretty fast. But its speed has been nothing compared to his fall.
Discuss