Bow Wow and girlfriend Kiyomi Leslie Holden brawled last weekend in Atlanta, leading to them each getting taken in for battery.
The scuffle happened after a long night of partying, and TMZ has obtained elevator footage of the ride up to their apartment at the end of the evening.
As you can see, an angry Bow rips something out of Holden's hand and then berates her.
Bow was angry because Holden had been talking to another man at the party. However, Bow got the worst of the fight.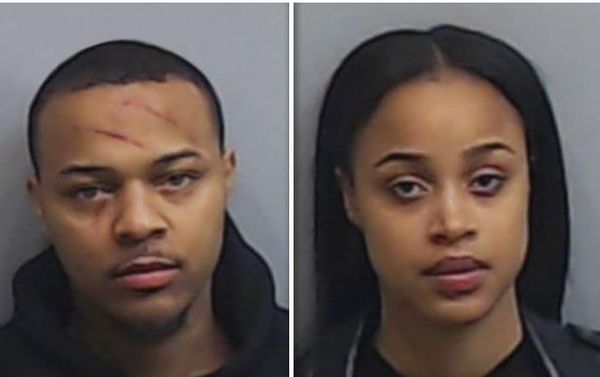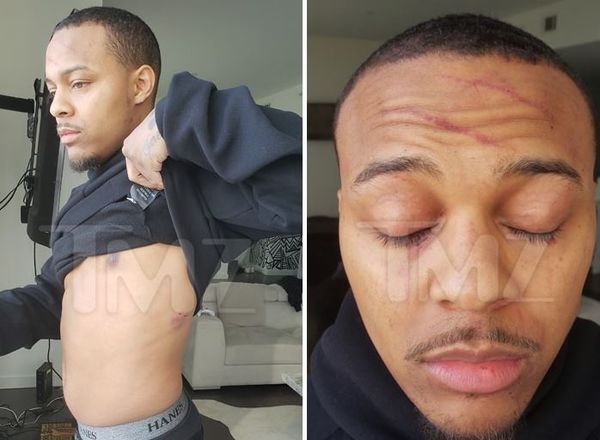 Discuss