There are rumors that Jay-Z and Beyonce are buying DMX's masters from Def Jam for $10 million and giving them to X's 17 children.
Jay Z & Beyoncé bought DMX's Masters for $10,000,000.00, and will hand it to his family for free, The Carters are actually our modern day Wayne Family in the rap game, class.

— Edwin Quartey (@eddyquart) April 10, 2021
Jay Z & Beyonce are in negotiations to buy back DMX recording masters for a reported $10 M=-illion dollars. Jay & Beyonce will also be giving the masters for free to DMX's 17 kids so they can have money coming in after their legendary fathers passing. https://t.co/uuF9sEqEDw pic.twitter.com/PwRMvYVOmm

— Mr Nyandeni (@SirPrinceJHB) April 11, 2021
According to Swizz Beatz, the rumors are not true.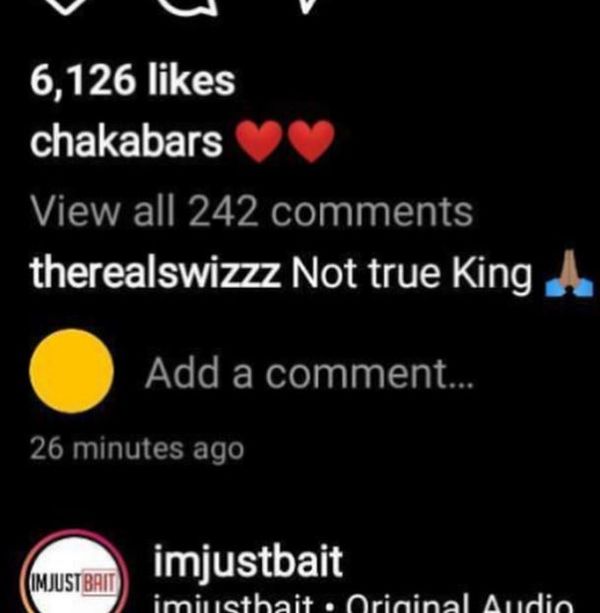 It's an odd rumor because we'd imagine DMX's masters would be worth more than $10 million -- he's the only artist in modern music history to have all five of his five albums to go number one, after all.
But people wanna believe.
Discuss