Gunna was arrested earlier this week on RICO charges for being a part of Young Thug's YSL record imprint and alleged Blood gang.
He is being held without bail.
When they took his mugshot, he was wearing a LaRopa hoodie.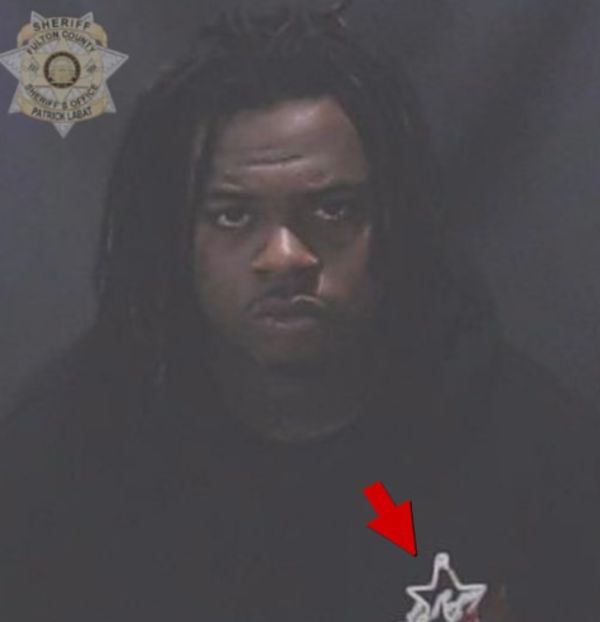 Since then, LaRopa says sales of the hoodie are up 15 percent.
We'd watch out with that item of clothing. With the way Fulton County is throwing out RICOs, dressing like Gunna just might get you one.
Discuss