When we last checked in on the Weeknd's social life, he was dating Bella Hadid, who is the less famous sister of Gigi Hadid.
But they broke up, and know he seems to be dating singer and actress Selena Gomez.
TMZ has all sorts of photos of the two kissing behind a dumpster, and also getting affectionate when they weren't obscured by trash.
The make out session came after a date at the L.A. hotspot Giorgio Baldi Tuesday night, and a source has told E! News that the two were very into each other.
Is Selena an upgrade from Bella upgrade?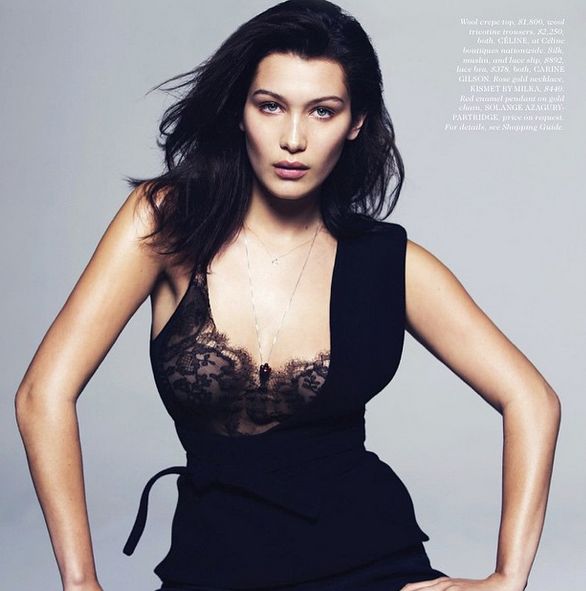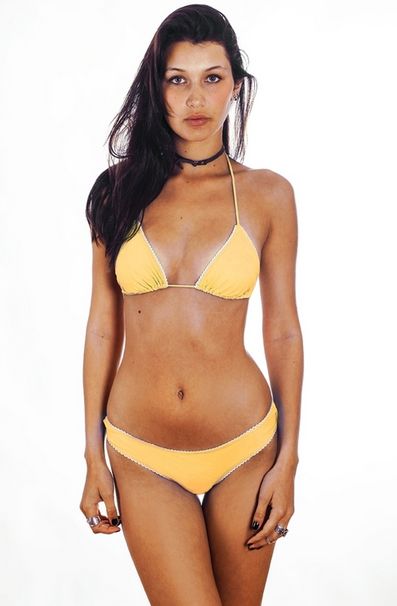 Discuss