It's looking increasing like Golden State and their golden boy Steph Curry won't be getting the chance to defend their NBA title this season.
The Warriors were walloped again last night, and have fallen behind Oklahoma City 3-1 in the Western Conference Finals.
After the game, the Internet and its meme makers had some fun with Warriors.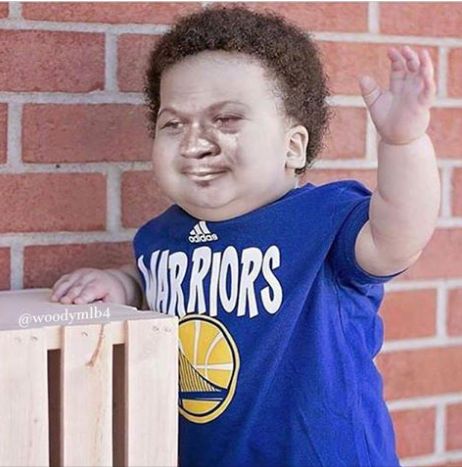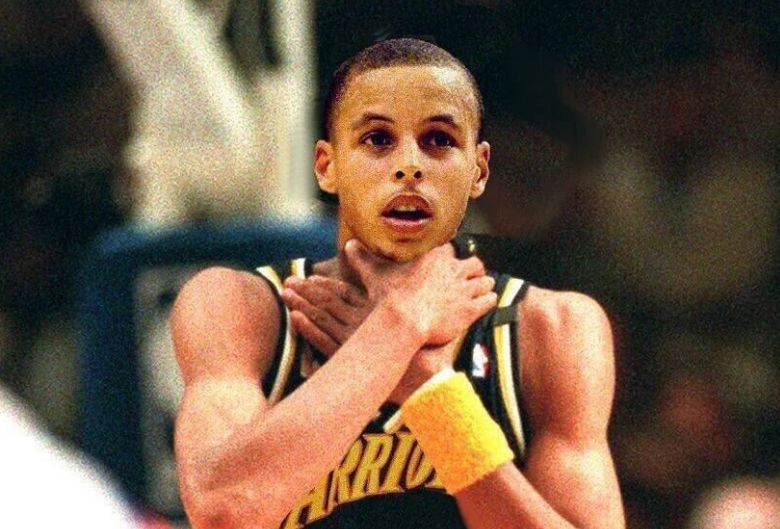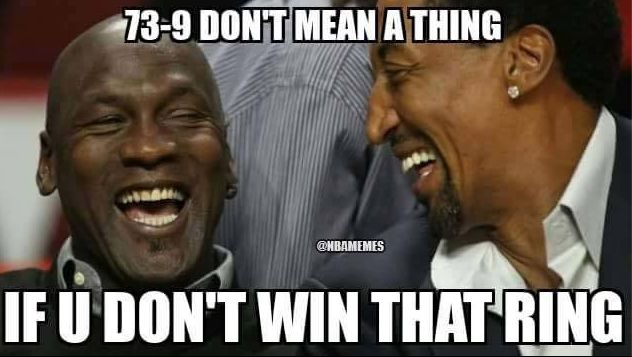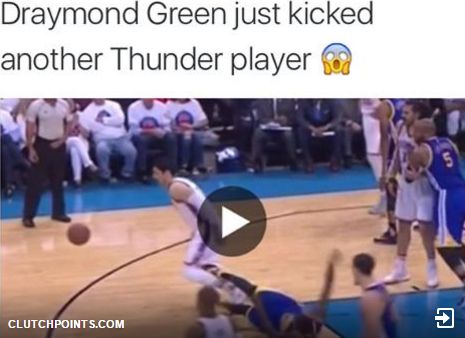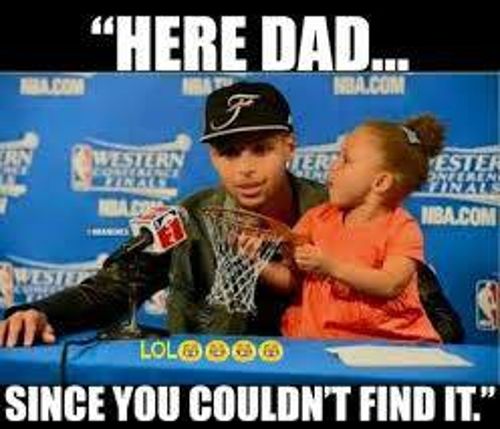 @Colby_Daniels @DarnellMayberry @anthonyVslater @AllmericanMayes pic.twitter.com/nQT1QUZX8q

— Shaun Pearo (@Ruhh_Rohh) May 25, 2016
Warriors fans be like pic.twitter.com/WdfILU6Lk8 — NBA SKITS (@NBA_Skits) May 25, 2016
Russell Westbrook heading to the locker room like pic.twitter.com/ceirJOXsPr

— CBS Sports (@CBSSports) May 25, 2016
Only nine teams in NBA history have come back from being down 3-1. Will the Warriors make the meme makers eat their snark?
Discuss