The guy who jumped on the stage after a Jay-Z, Beyoncé show has spoken out.
"Still look good, I look [fly]. Wish you could touch my swag. Wish you could," he wrote.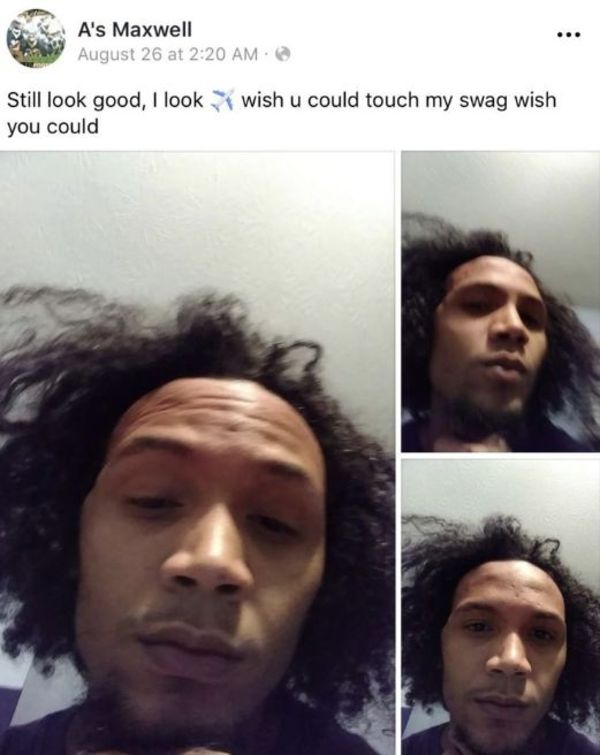 The guy's name is Anthony Charles Thomas Maxell and by now you've probably seen footage of the 26-year-old rushing after Jay and B after they finished an OTR II show in Atlanta. Maxwell was eventually charged with disorderly conduct and battery.
But, unlike some thought when they saw the footage, Maxell wasn't trying to fight the rapper and his wife. According to HNHH, he was trying to attack a security guard who had been bothering him until the dancers stopped him and stomped him out.
"Was gonna let him up so we can fight one one but niggas want to jump in, and it's between me and himm" he wrote. "That nigga can't fight, and he's been sneak dissin."

And as far as sneak disses go, Jay still hasn't responded to 50's taunt from a couple of weeks ago, which got some attention.
What do you think about Maxwell's post?
Discuss