It's no secret that Lil Wayne is a huge Green Bay Packers fan, and has been since they won the Super Bowl in 1996.
Over the years, Weezy has flaunted his Packers memorabilia and supported his team through thick and thin.
Weezy hit Instagram today to show off his Christmas present the Packers sent him, a football signed by the whole team.
In the video, Weezy shouts out the "best team" for "blessing" him this Christmas and proceeds to show off his other Packers helmets and signed footballs.
The Packers are on a bye this weekend but will host a playoff game in Green Bay next weekend. Weezy says he may show up to the game rocking a yellow "cheese" mink.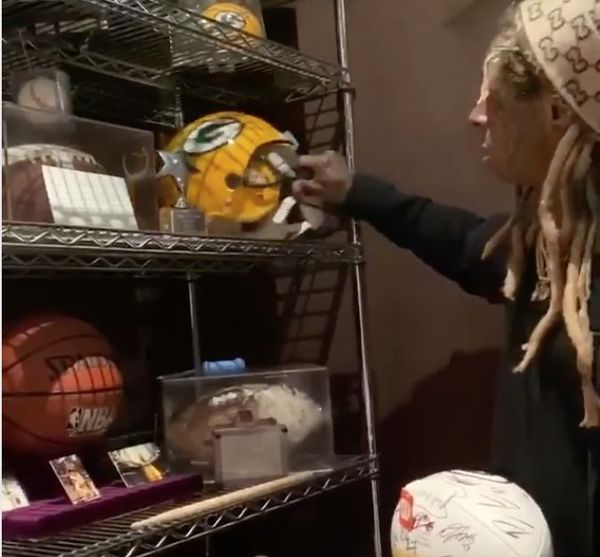 Discuss