If you thought The Game was going to back away from his beef with Teka$hi 69 you just don't know The Game.
After a lull in hostilities between the two, the 38-year old had more smoke for the 21-year old in the form of an insulting Instagram message.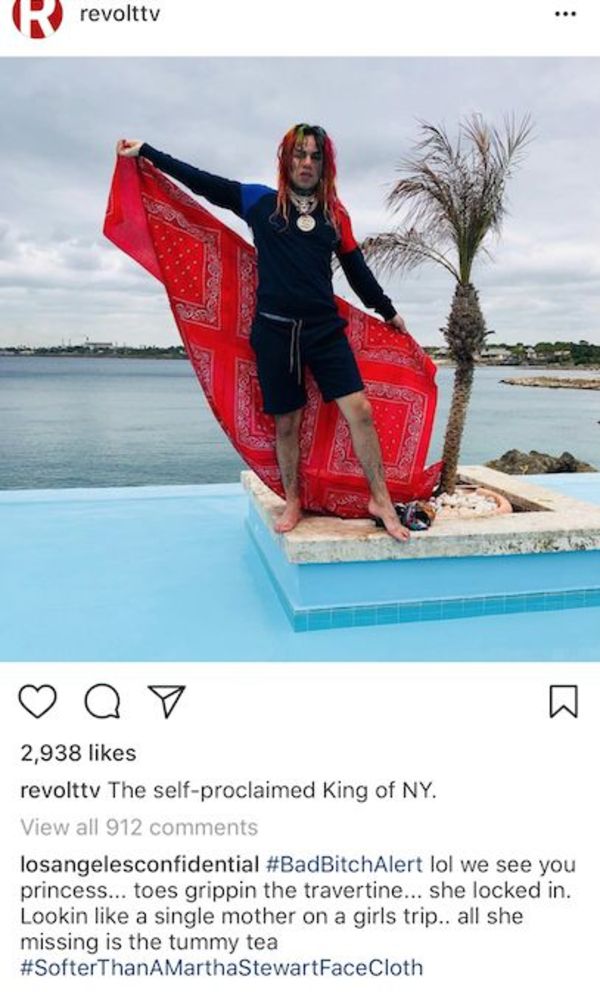 "Lol we see you princess ... toes grippin the travertine ... she locked in. Lookin like a single mother on a girls trip .. all she missing is the tummy tea," Game mocked under a photo of 69 on vacation in the Domincan Republic
69 has been on a troll roll lately, scoring points for his disgustingly disrespectful mocking of Game's L.A. Blood brother YG a few days ago.
Should Game be trying to engage 69 on the Internet like this? Game (and his manager Wack 100) actually have a pretty good track record of putting the pain on trolls and rivals in real life.
Discuss