The Game went on quite the bender last night at the club. In two rambling Instagram posts, which he's since deleted, Game claims that he (and we assume his squad) went through 40 bottles of Apple Chiroc with the receipts to prove it.
Then, out of necessity, he started drinking his rival 50 Cent's Effen vodka. Turns out it was amazing. Which will be news to those who don't think vodka really has taste.
But that's not all. Game riffs on Beyonce vs. Rihanna, demanding a feature from Jay Z because he subscribes to TIDAL, and the time Chris Brown helped him beat Odell Beckham in a dance off
If you think Game drops names in his tracks, get a load of his drunken Instagram posts.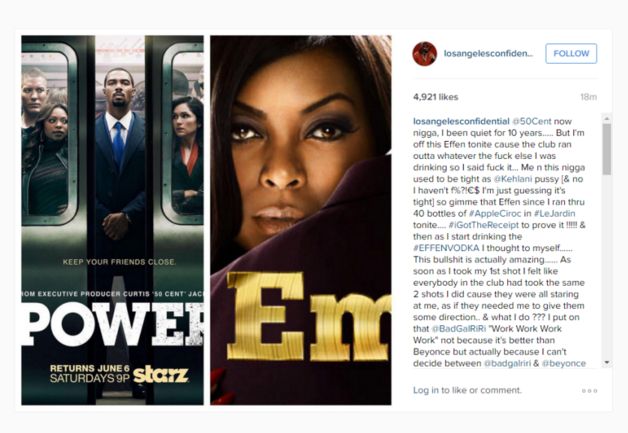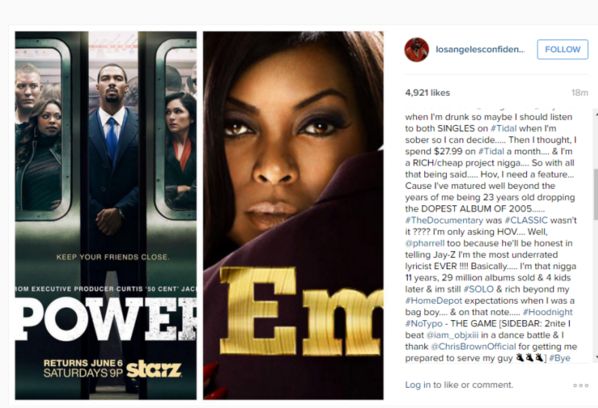 Too bad 50 Cent quit Instagram, because Game just gave him a lot material to work with.
Discuss