The Drake-in-blackface cover art for Pusha T's diss "The Story of Adidon" suggested Drizzy was up against something he's never faced before even before anyone hit play.
Drake, the photographer and the fashion brand associated with the photo have all explained that the then-20-year-old was wearing blackface to protest the treatment of black actors by the entertainment industry.
Nevertheless, the damage was done.
However, when you now access "The Story of Adidon" on Soundcloud the blackface image is gone.
The explanation for the removal could be as simple as photographer David Leyes making a copyright claim on it. Or perhaps its disappearance was part of the J. Prince brokered deal to end the beef.
Whatever it was, the Internet never forgets.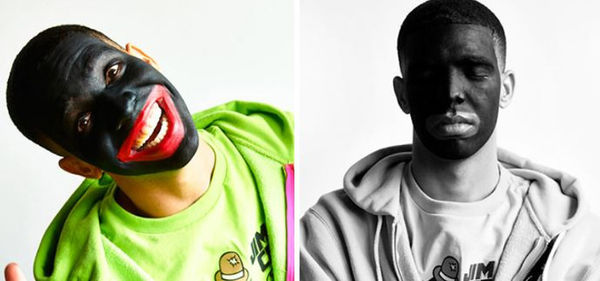 Discuss