Has the City Girls' JT and Lil Uzi Vert broken up?
It looks that way based on a tweet that JT sent on Tuesday, November 22.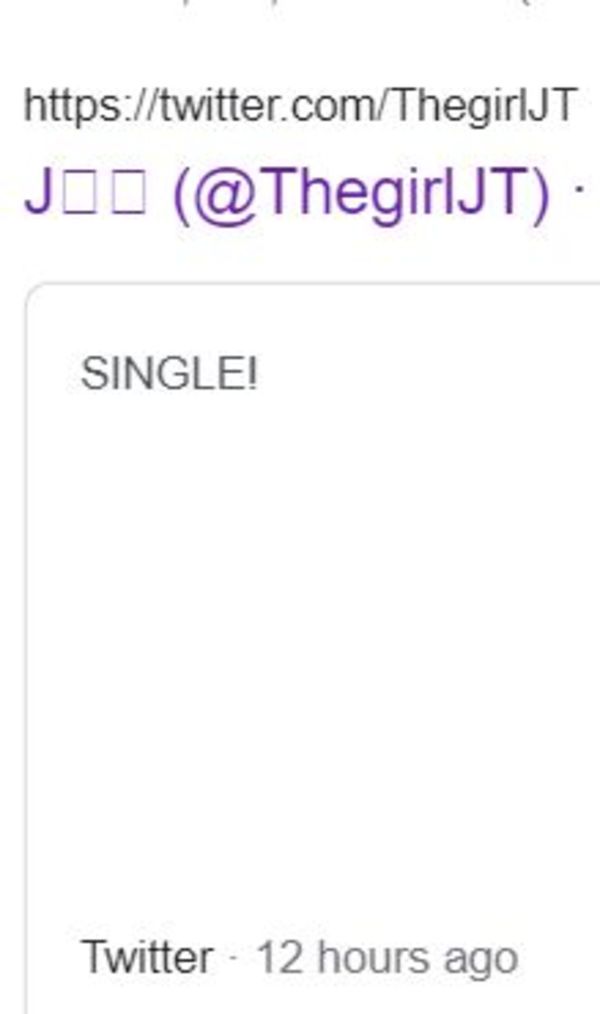 "Single," she tweeted before deleting it.
But this isn't the first time that it looked like JT and Uzi parted ways, as they were surrounded by breakup rumors in August of last year.
And before that, the Philly artist said JT left him over "dumb" stuff.
Do you think these two are really done for good this time?
Discuss