Disgraced Real Housewives Of New Jersey star Teresa Giudice wants Chief Keef to buck up after she noticed Sosa used the interior of her Montville Township mansion in the cover art of his mixtape Mansion Musick.
The tape dropped in July, but Guidice wasn't made aware of the cover art until recently when a family member pointed it out.
She's now planning to sue for invasion of privacy. It may be a tough case to prove, as it's likely Keef and company got the photo from when Guidice publically listed the home for sale. (She ended up not selling.)
Guidice was in prison for most of 2016 after pleading guilty to many charges of fraud. Her husband Joe Giudice still has time left on his 41-month fraud sentence.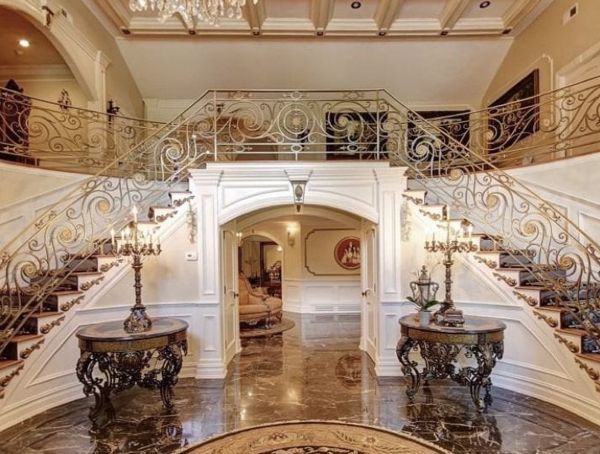 Discuss