Due to the debate over what happened in Ferguson, the topic of police brutality is front and center. Timbaland protege Tink, who impressed so much on the original version of 'Movin Bass,' addresses the uneasy relationship between law enforcement and the black community in her new song 'Tell The Children.'
"A badge is a pass to do whatever/So now we living in fear/Of the people here to protect us/Yo, they lie and disrespect us/Kill us, and then neglect us," Tink raps.
Do you agree with her politically-charged song? And do you agree with Timbaland when he compares Tink to Drake and Lauryn Hill?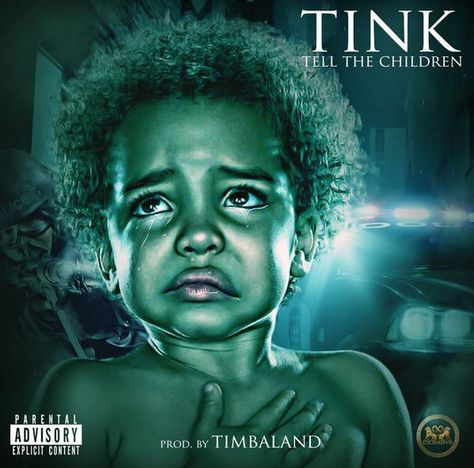 Discuss