Tekashi 6ix9ine's comeback video "GOOBA" set all sorts of records on YouTube.
Now it's no longer on YouTube.
This morning, "GOOBA" had been pulled over a copyright claim by Magix Enga.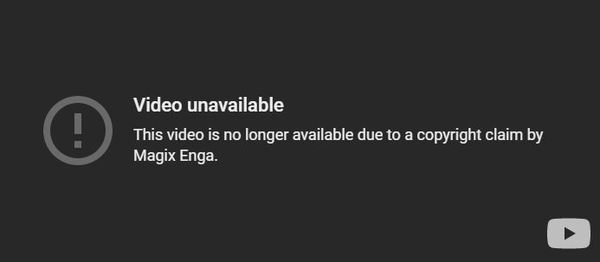 Enga, a Kenyan producer who goes by "Beat King," claims 6ix9ine stole one of his beats and he must have had good evidence because YouTube took action.
The lyrics video to "GOOBA" is still up on YouTube.
Do you think Tekashi is big mad?
Update: The video is back up. So perhaps 6ix9ine and his team paid.
Discuss