Snoop Dogg and Meek Mill aren't the only ones trying to protect the culture from Tekashi 6ix9ine
Tom Hanks' son, the notorious Chet Haze, criticized 6ix9ine's new transient existence and said he sees fear in the youngster.
"I'd rather go broke and be able to go where I like/do as I please than have 100 billion and have to live in hiding with 24/7 security team ... think about that for all you idiots calling 69 a "Goat" and a "legend," Chet typed.
"Don't be fooled by social media. That dude is SCARED SH*TLESS but has no choice but to laugh and make light of it cuz he knows he's a marked man for the rest of his life either way.He literally told you on the stand that 'the gangster image was just a persona to boost my career' only to get out talking about upping 100 shots at the chicken spot??? And y'all still going for it. People see a bunch of jewelry and diamond teeth and numbers on Instagram and actually believe dude is really happy as f*ck living the life... All I see is FEAR," he concluded.
And how does 6ix9ine respond to such a takedown?
He kept it classy by wishing Chet's dad Tom Hanks, who caught the COVID early, good health.

"Wishing his dad a speedy recovery," 6ix9ine typed.
Corona has been very good to Tekashi, but not so much everyone else.
Should he be worried about Chester Haze Hanks?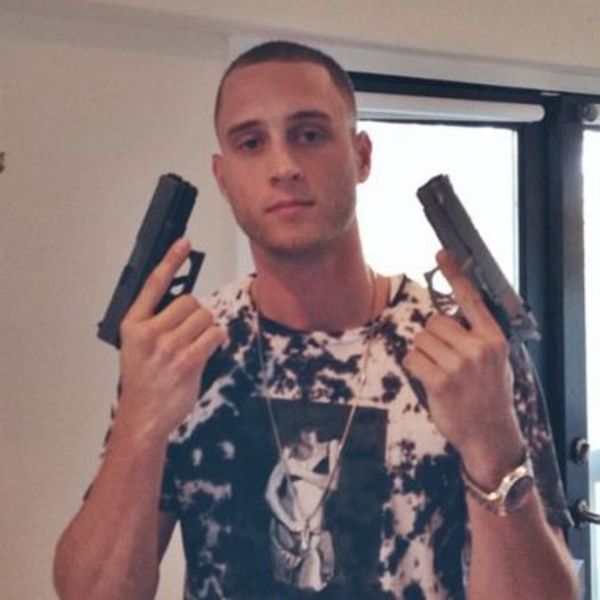 Discuss