Tekashi 6ix9ine has returned to his old tricks.
After a couple of months of sulking indoors because his album flopped, the troll rapper is back out in the wild and causing trouble.
Over the Thanksgiving holiday, he hit the club in Miami, where he tossed money and almost got into a fight after confronting undefeated boxing champ Gervonta Davis.
He is also sporting a struggle mustache.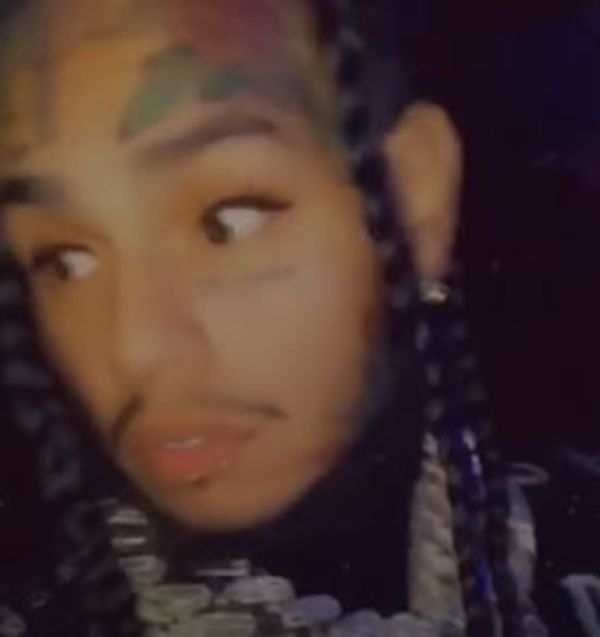 While we'd like to say Snitch9 is attempting to hide from his many opps, that's clearly not what's happening when he's stunting at the club.
Perhaps he's doing the Movember thing for cancer.
Discuss