Tekashi 6ix9ine threw a direct shot at Chief Keef, as well as Lil Reese, and said everything they accomplished is in the past.
I think 6IX9INE has OFFICIALLY lost it 🤦🏾‍♂️ pic.twitter.com/5YlkGp4oEF

— Trap Star ✨ (@TrapStarMusic__) June 1, 2018
"Nobody don't give a fuck what y'all niggas did three years ago," said the Brooklyn rapper. "What y'all niggas did three, four years ago and live in y'all raps, y'all don't do. I know that personally. What y'all gonna give me, 48 hours? ... This nigga gonna die? Where? Where I'ma die? Fuck Chief Keef, fuck Lil Reese, fuck all them niggas."
Reese then responded and told Tekashi that he better have meant what he said.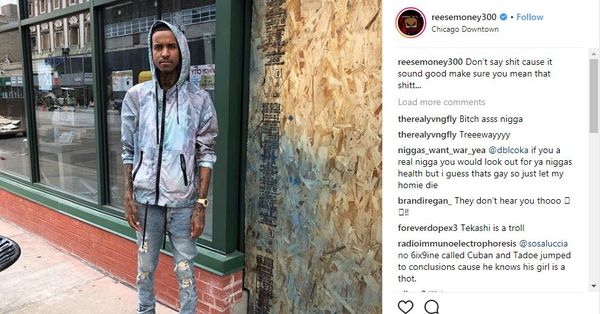 "Don't say shit cause it sound good make sure you mean that shitt ...," Reese wrote.
Keef also issued a response.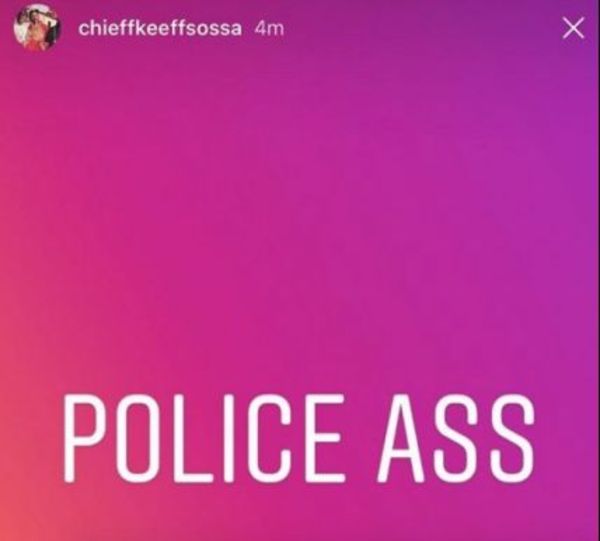 Do you think any violence will come from this or will the beef stay on the Internet?
Discuss