Rafael Medina, Jr., Octavious Medina, and Anthony Maldonado were arrested on Thursday for beating and robbing Tekashi 6i9ine in a gym sauna.
Rafael Medina is said to be a high-ranking member of the Latin Kings.
6ix9ine has been hiding in Cuba since the attack. But now that his assailants have been locked up, he had something to say about the incident.
First time addressing the situation. For 2 years I been walking around with no security. Not saying I promote that BUT now you see I really never hid from anything. If you ever crossed my path or ever came to my house (you girls know who you are) ya can tell the world "Danny drives his own cars and be solo" You know how many of you people seen me in real life by myself in gas stations, supermarkets, restaurants, etc. Anyway what happen here was nothing but cowardly. I'm not mad this happened. In the street there's no rules so I cant say they were wrong. Obviously it wasn't fair but again the streets has no rules. Just imagine having nothing to do to with a situation and feel obligated to make it your business. (Very weird) I'm happy to be here still. And I want to say I love my fans. Thank you. P.S : I never knew we respected jumping people. When did that ever become a W," he captioned a video of the attack.
Did Larry, Moe, and Curly end up taking an L?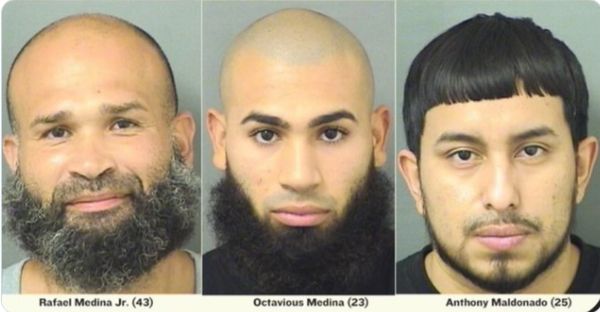 Discuss