The Weeknd's been pretty huge in 2015. Number one hits, lots of album sales and now the cover of Rolling Stone mag.
He also has the attention of Taylor Swift, one of the few musical acts in the world bigger than he is.
In the Rolling Stone article he talked about meeting Swift after this year's Grammy's. Apparently the multi-Platinum pop princess is both a fan of The Weeknd's music and his hair.
That's when he met Taylor Swift. "She actually schooled me on my own shit," Tesfaye says. "She was like, 'I've been listening to 'The Morning' [from House of Balloons] for years — it's one of my favorite songs ever!' I mean, she might have just Googled it. But she seemed genuine." Tesfaye says Swift went on for about 15 minutes. "But the whole time she was talking," he says, "she was kind of, like, petting my hair? I think she was just drawn to it — she must have been a little gone off a few drinks. And of course I'm not going to be like, 'Hey, can you stop?' I mean, it felt good! But when she started petting my hair, that's when I was like, 'I definitely need a drink.'"
Speaking of his unique do, The Weeknd admitted to RS that it's not all fun and games and Taylor Swift's paws. He conceded it's very hard to shampoo, and that its unusual shape causes him to sometimes wake up with neck pains.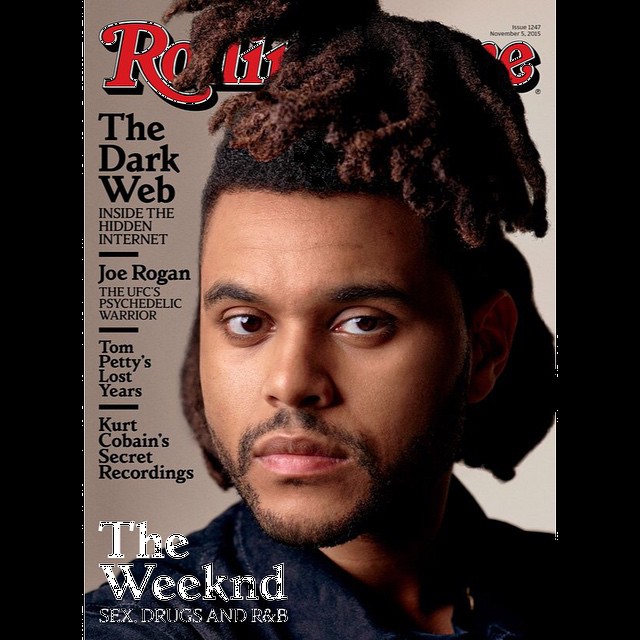 Discuss