In a tell-all book Lil Wayne is shopping, Weezy reveals that during a prison visit in 2010 Drake informed him that he had had sex with his girlfriend.
The book excerpt doesn't say who the lady that made Drake and Wayne Eskimo brothers is. (If they weren't already.)
But a little sleuthing has revealed it is most likely Tammy Torres, who was in Lil Wayne's 2008 'Mrs. Officer' video, and who was apparently dating Wayne during his 2010 incarceration on gun charges.
It also seems Wayne may have referenced the Young Money love triangle in the 2012 track' How To Hate.'
I had a red bone, but she be tripping though, All that bullshit is for the birds, she was pigeon toed, She used to always say, fuck my niggas, And when I went to jail, she fucked my niggas
Check out more photos of Tammy Torres below.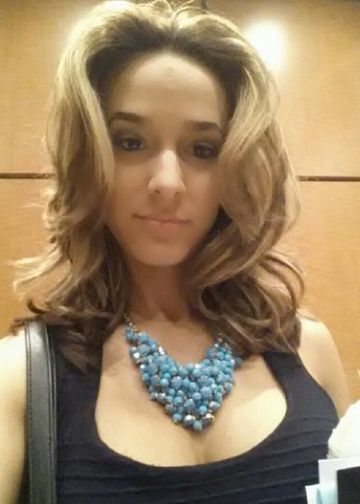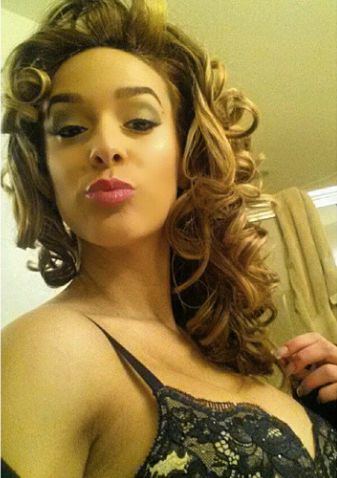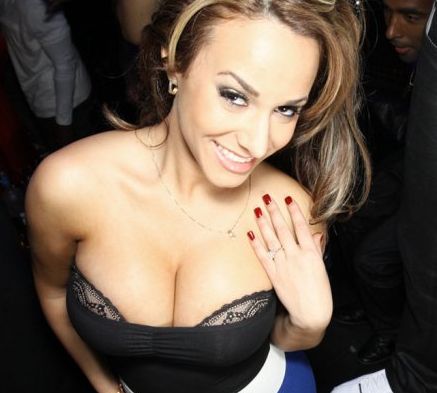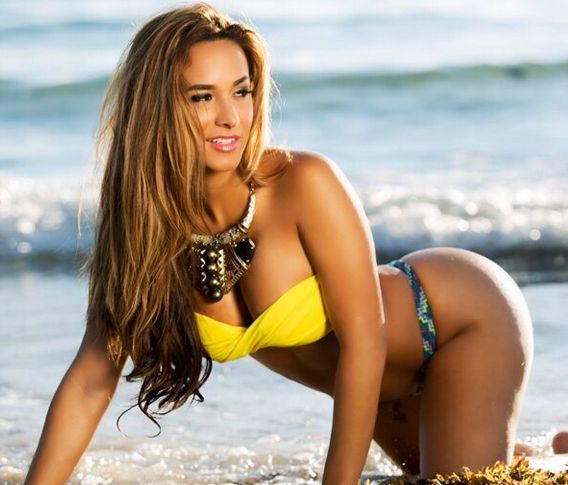 Discuss