Oftentimes, Kanye West doesn't write his own rhymes.
If you want proof, just check out the writing credits on some of the Donda songs and you'll see a very large group of people listed. Plus, Hit-Boy, who once worked with Ye, said that he has "a hundred" people at a time working on a song.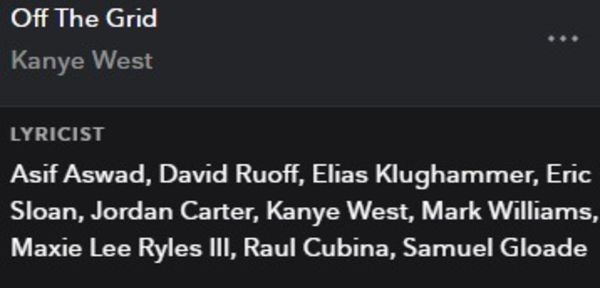 So it might not be a surprise that T-Pain accused Ye of stealing one of his lines after first calling it wack.
"Kanye stole one of my corny lines," said Pain on Twitch. "I couldn't believe it. Kanye stole one of my corny lines after he told me it was corny ... It was either Prevolver-it was one of the Pre mixtapes before I released it. And on one of the songs I said, 'I got beef like two burgers, you n*ggas win slow and I'm smarter than Steve Urkel.'"

"[Kanye] was like, 'Don't ever say anything like that,'" added Pain. "Then after that, one of his bars was, 'Too many Urkels on your team, that's why your wins low.' And I was like, 'Did this n*gga try to get me to not say my sh*t so he could say it?' … I was like, 'Bro, that's my bar.' He looked at me and he was literally bobbing his head, grabbing his chin."
Why do you think T-Pain didn't out Kanye for this when it happened?
Discuss